Whats new in CZ
NEWS
CZ P-10 Micro – new level EDC pistol
When the first model of the CZ P-10 series was launched in 2017, CZ talked about a new level of defence and service striker-fired pistols with a polymer frame. And it was not just a marketing slogan. Civilian shooters as well as customers from the ranks of armed forces soon found out that the P tens, thanks to their sophisticated and partly completely original design, really brought about significant improvements in some key properties and parameters. It resulted in great commercial success, followed by rapid extending of the offer with other versions. The most recent model in this excellent series is the super-compact CZ P-10 M, or the Micro.
ABOUT THE COMPANY
With passion and respect, we create the best firearms and accessories for enthusiasts and professionals.
Countries
around the world are included in the CZ sales network, which covers all inhabited continents.
Years of experience
For several generations, we have been developing, producing and supplying great solutions for hunting, sport and armed forces.
Employees
is the current number of Česká zbrojovka a.s. employees thanks to the constantly increasing demand for CZ firearms.
firearms a day
on average, we produce every working day.
CATALOGUES AND BROCHURES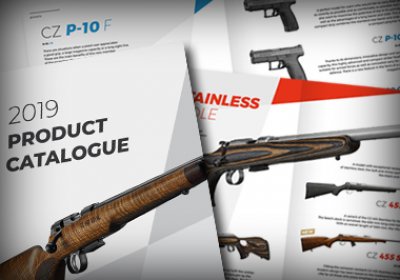 General Catalogue 2019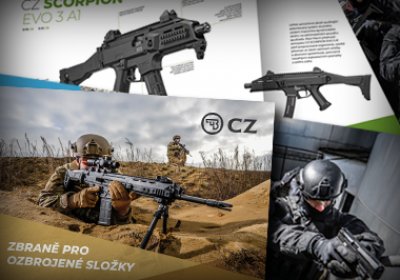 Military Catalogue 2019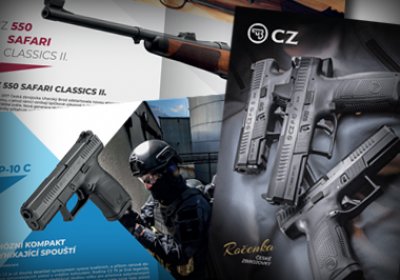 Yearbook 2019
Our guns and products are distributed into more than 90 countries