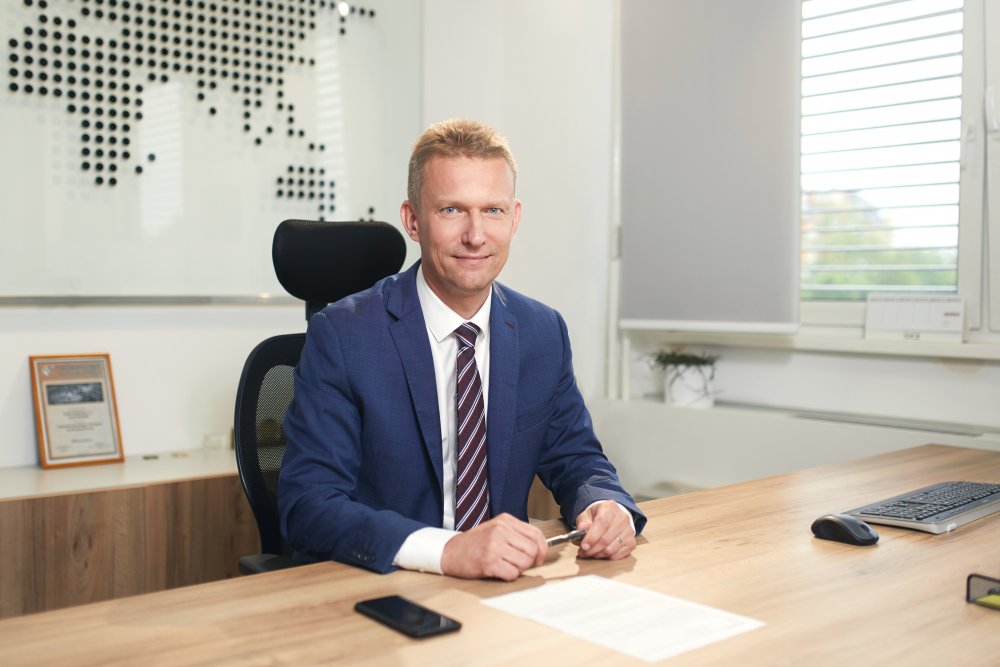 Dear customers, business partners and fans of the CZ brand,

Welcome to the Česká Zbrojovka a.s. website – a digital gate to a fascinating world of CZ brand firearms.

First of all, I would like to congratulate you for your choice on behalf of the whole CZ team. Whatever the purpose of the firearm you are looking for, you are at the best place possible.

All CZ models rank among the absolute top on the current market and they are unmatched in many segments. What is the best evidence? Millions of satisfied customers in all continents, including the world's top shooters and the most elite special forces.

It is always a great pleasure for me to be a bearer of good news, and this one of the most pleasing ones:

It has never been easier to choose a CZ firearm that perfectly meets your needs and expectations!

As you will soon see for yourself, the Česká zbrojovka website is an extremely well-arranged and efficient tool allowing quick orientation in the wide selection of CZ products.

I would like to thank you for your continued favour and wish you good luck when choosing your new CZ firearm. And if it is your very first firearm, I am honoured to welcome you among the enthusiastic users of the CZ brand products!

Yours faithfully,
Ladislav Britaňák
Chief Executive Officer and Chairman of the Board
Česká zbrojovka a.s.
Our guns and products are distributed into more than 90 countries