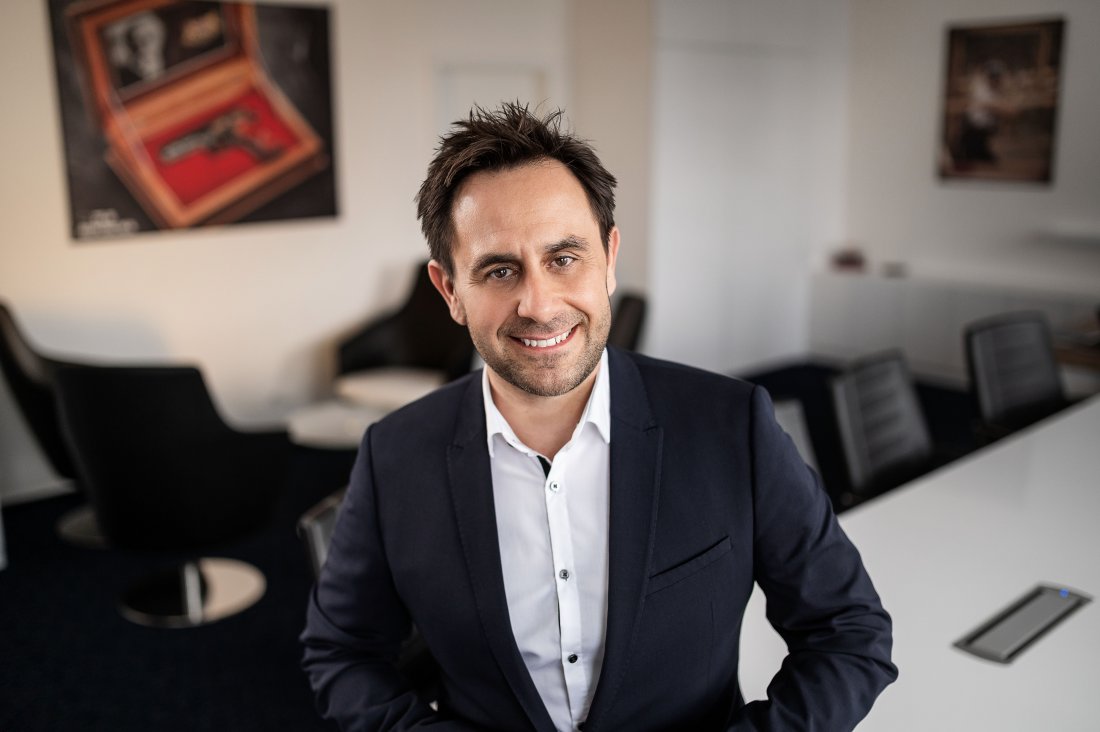 Dear Customers, Business Partners and Fans of the CZ brand,
Welcome to the website of Ceska zbrojovka a.s., a member of the CZG holding group. I believe you will find our website interesting and conveniently locate the exact information and products you're looking for.
We've organized our website into specific user groups for a clear overview of our product offer and trouble-free navigation. Whether you're a hunter, sport shooter, member of the armed forces or require a weapon for self-defense, we have a section on our website with all information and products specifically targeted to your needs. Just click on the appropriate tab and you be immediately taken there.
We constantly strive to come to market with products that are continuously improved and fully meet your expectations. Our products are developed together with top experts in their respective fields. We also pay close attention to user comments, which are treated as a valuable source of information when upgrading or further developing our products.
The current situation caused by the global pandemic has been impacting our lives for many months now. During these difficult times, it is necessary to explore new methods of addressing our work and business matters.
We have therefore expanded our capabilities through the utilization of online technologies. In fact, we are the first company in our industry to build our own television studio and present new products via live broadcasts on the Internet. I hope that the current situation will be resolved in the near future, so we can again meet in person at exhibitions and presentations. All of us at CZ miss having direct contact with you.
I believe that you will enjoy our products and find the one that perfectly meets you needs. Thank you for your support and I wish you a successful journey in the choice of your new CZ firearm. And if this will be your very first firearm, I am honored to welcome you to the club of fans and customers of the CZ brand!

Sincerely Yours,
Jan Zajic
CEO and Chairman of the Board
Ceska zbrojovka a.s.
Our guns and products are distributed into more than 90 countries