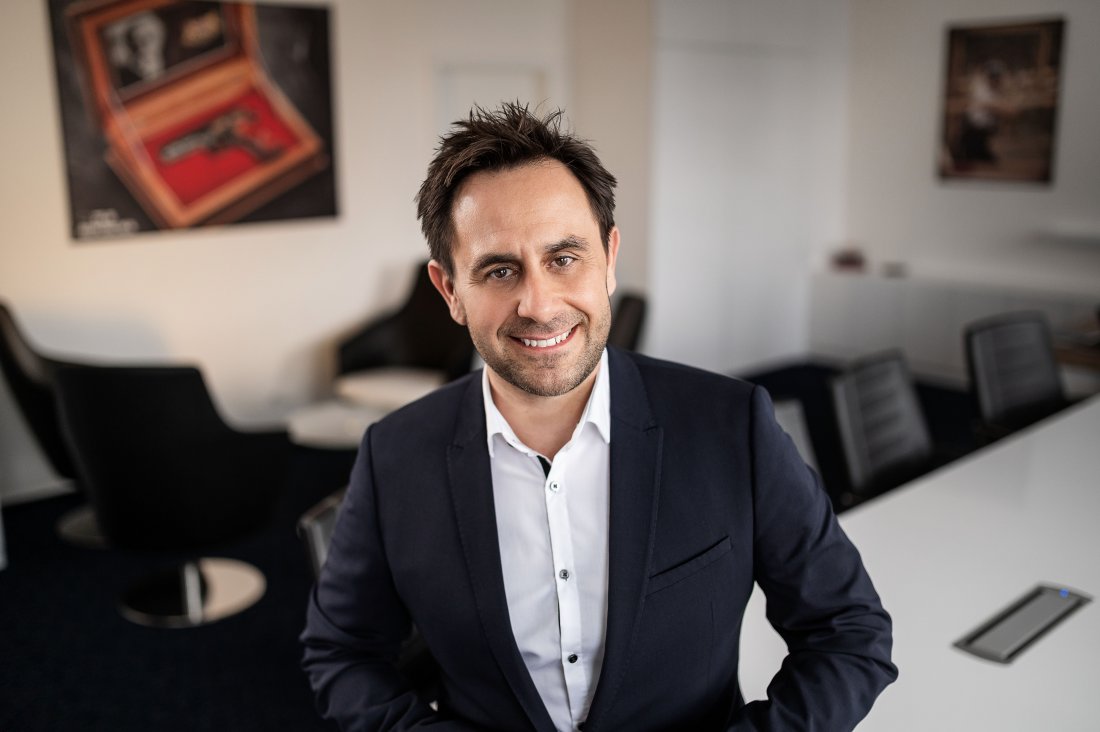 Dear Customers, Business Partners and Supporters of the CZ brand,
Welcome to the website of Ceska zbrojovka, a member of Colt CZ Group. I believe that you'll find our website interesting and will find the information you require about the products for which you're searching.
Our website is clearly structured according to specific user groups, i.e. if you're a hunter, sport shooter, member of the armed forces or need a weapon for self-defense. Just select the appropriate tab and you'll be taken to the products you're looking for and be provided with all information you require. 
We're constantly striving to bring new and better products to market. We collaborate with leading experts in the field. We also pay close attention to user comments, which are a source of extremely valuable information when upgrading or further developing our products.
I'm confident that you'll be delighted with our products and will find something that perfectly fulfills your wants and needs. Thank you for your support and I wish you luck in choosing your new CZ firearm. And if you're buying your first CZ gun, I'm honored to welcome you to the worldwide club of CZ customers and supporters!
Jan Zajic
CEO and Chairman of the Board of Directors
Ceska zbrojovka a.s. 
Our guns and products are distributed into more than 90 countries