VIEW
CATALOGUES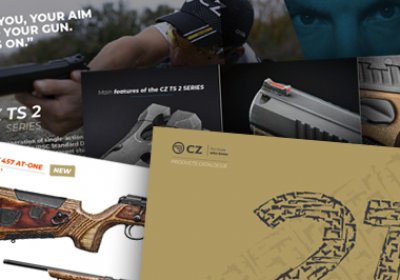 2021 General Catalogue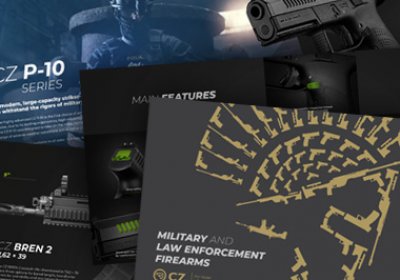 Military Catalogue
WHAT'S HAPPENING AT CZ
NEWS
Reaction by CZG (CZUB) to information published by EUobserver
Prague (07 October 2021) – CZG – Česká zbrojovka Group SE ("CZG") notes a recent EUobserver article, claiming that products manufactured by its subsidiary Česká zbrojovka were supplied via a Moldavian intermediary to countries subject to an EU arms embargo, namely the Russian and Belarussia markets.
INFORMATION IN A NUTSHELL
ABOUT US
Česká zbrojovka a.s. is a manufacturer of top-class firearms and other high-precision engineering products.
countries of the world
are included in the CZ sales network, which covers all inhabited continents.
employees
is the current number of Česká zbrojovka a.s. employees thanks to the constantly increasing demand for CZ firearms.
years of experience
For several generations, we have been developing, producing and supplying great solutions for hunting, sport and armed forces.
firearms a day
Every day we produce an average of 1577 firearms.
Our guns and products are distributed into more than 90 countries
Volné pozice