VIEW
CATALOGUES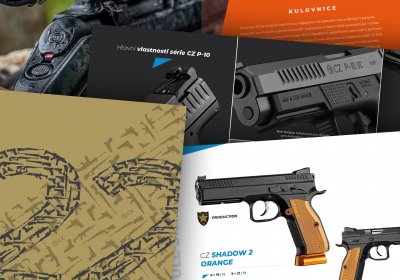 2022 Product Catalogue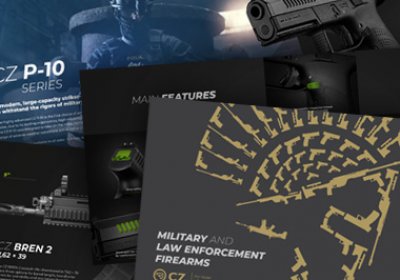 Military Catalogue
WHAT'S HAPPENING AT CZ
NEWS
CZ Shooting Team and CZ firearms triumph at 2022 IPSC Handgun World Shoot
The nineteenth IPSC Handgun World Shooting Championship was held from 16 November to 3 December 2022 in Pattaya, Thailand. CZ was the main sponsor of this exciting competition, which featured 1,600 of the best shooters from 50 countries around the world. In addition to its sponsorship, CZ's international team recorded the greatest success in its history by dominating two of the three main divisions. Members of the CZ Shooting Team took home a total of five medals in the individual competitions - four gold and one silver – and placed second and third in the team competition!
INFORMATION IN A NUTSHELL
ABOUT US
Česká zbrojovka a.s. is a manufacturer of top-class firearms and other high-precision engineering products.
countries of the world
are included in the CZ sales network, which covers all inhabited continents.
employees
is the current number of Česká zbrojovka a.s. employees thanks to the constantly increasing demand for CZ firearms.
years of experience
For several generations, we have been developing, producing and supplying great solutions for hunting, sport and armed forces.
firearms a day
Every day we produce an average of 1577 firearms.
Our guns and products are distributed into more than 90 countries
Open positions