VIEW
CATALOGS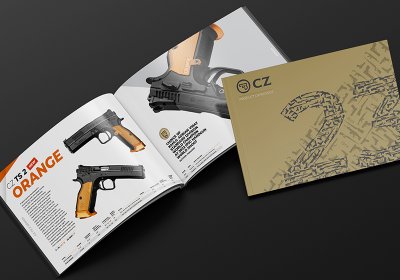 2023 Product Catalogue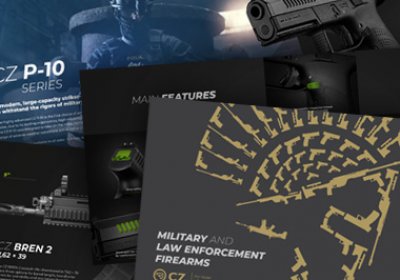 Military Catalogue
WHAT'S HAPPENING AT CZ
NEWS
Grand opening of EG-CZ Academy
19. 12. 2022
On Wednesday, 14 December 2022, a brand new multifunctional indoor shooting range, the EG-CZ Academy, had its grand opening in the picturesque town of Quimper in the French province of Brittany. One of the world's most sophisticated facilities of its kind, its design and construction was a joint effort between Ceska zbrojovka (CZ), a leading manufacturer of small arms, and Eric Grauffel, a sport shooting icon and nine-time IPSC World Champion. The EG-CZ Academy is the first officially approved professional sport shooting center in France.
INFORMATION IN A NUTSHELL
ABOUT US
Česká zbrojovka a.s. is a manufacturer of top-class firearms and other high-precision engineering products.
countries of the world
are included in the CZ sales network, which covers all inhabited continents.
employees
is the current number of Česká zbrojovka a.s. employees thanks to the constantly increasing demand for CZ firearms.
years of experience
For several generations, we have been developing, producing and supplying great solutions for hunting, sport and armed forces.
firearms a day
Every day we produce an average of 1577 firearms.
Our guns and products are distributed into more than 90 countries
Open positions