Pistol CZ 75 SP-01 SHADOW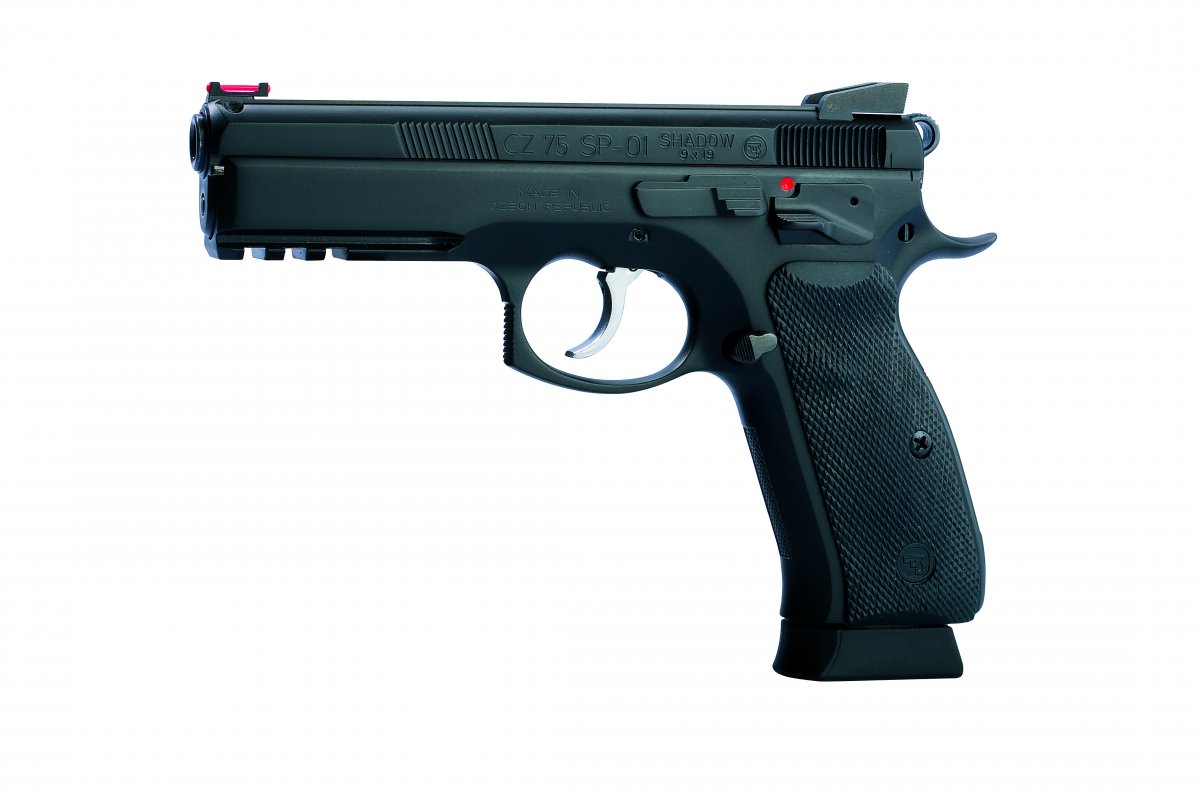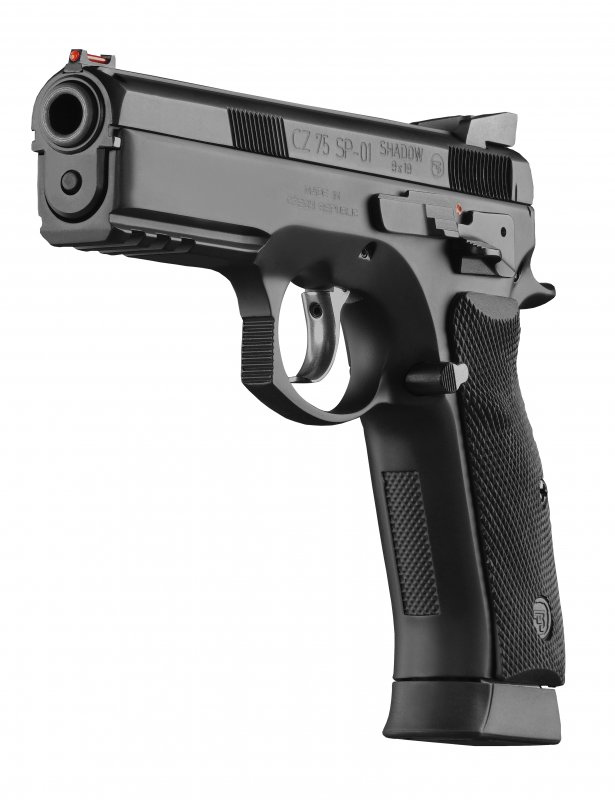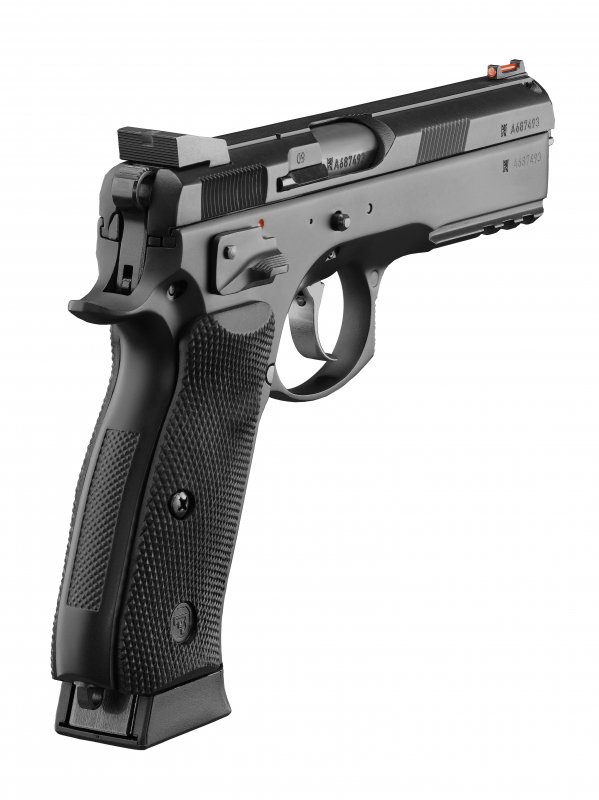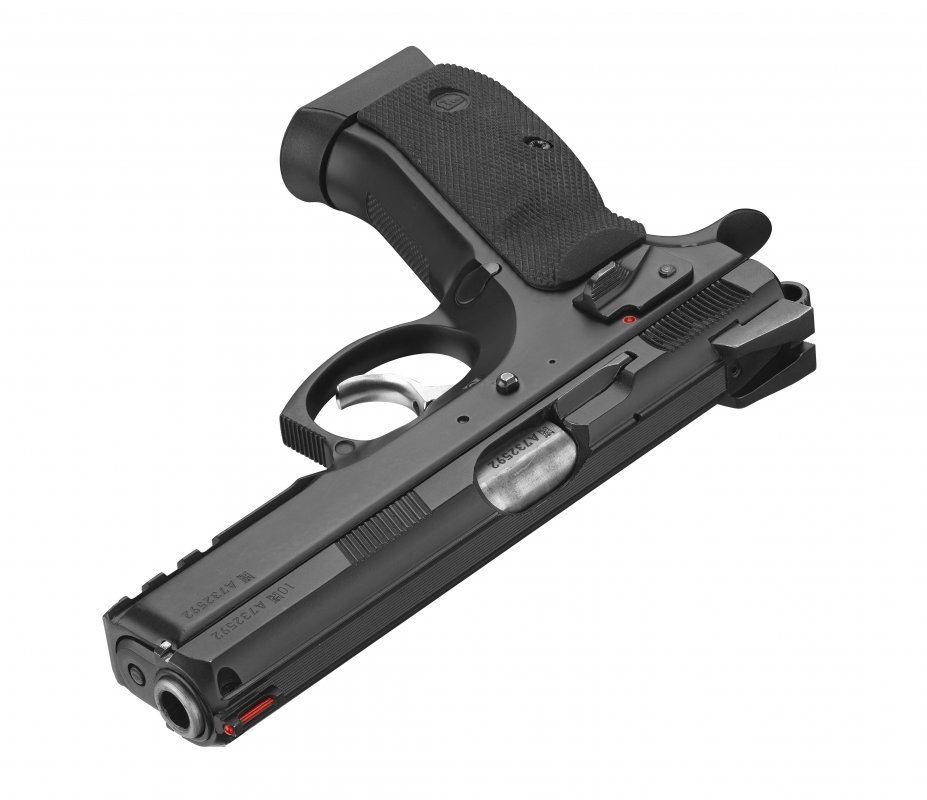 A modern-day legend. World champions in the IPSC Production Division have been fully involved in the development of this all-steel SA/DA large-caliber pistol with external hammer. Due to its exceptional characteristics, it has also become the handgun of choice for several international armed forces.
Parameters and technical data
Height/Width/Length

150/42/209 mm

Barrel length

114 mm

Weight with empty magazine [g]

1170

Caliber

9×19 | 9×21

Magazine capacity

19 (9x19) | 15 (9×21)

Sights

Fiber optic front sight, Checkered rear sight

Trigger

SA/DA
Frame

Steel

Grips

Rubber

Safety features

Safety notch on the hammer | Manual safety

Size

Full-size

Trigger Pull Weight

SA: 15 N DA: 46 N

Trigger travel [mm]

SA: 8±1 DA: 13±1

Trigger reset [mm]

6-7
TECHNICAL DOCUMENTATION
Files to download
User testimonials
8. 10. 2020 18:14
10 / 10
Tom´áš Hadrava
Beautiful gun and beautiful zero recoil. I would recommend it for 100%.
Apostolis Katsorchis
One of the best choises i could have done! Excellent grip, optimum recoil. THANK YOU CZ Team. Could you please send me options of Holsters that i can buy for my SP 01 Shadow? Best Regards, Apostolis
20. 10. 2020 20:18
10 / 10
Aurélien Bonnardeau
Awesome and reliable, accurate, great gun for IPSC ???????? I ve 2 shadows, a P09 and a P10F: they are all great! Difficult to make à choice anytime i go to the range!
20. 10. 2020 22:19
10 / 10
Benjamin Sacré
Number one ;-)
Our guns and products are distributed into more than 90 countries