New
Pistol CZ SHADOW 2 COMPACT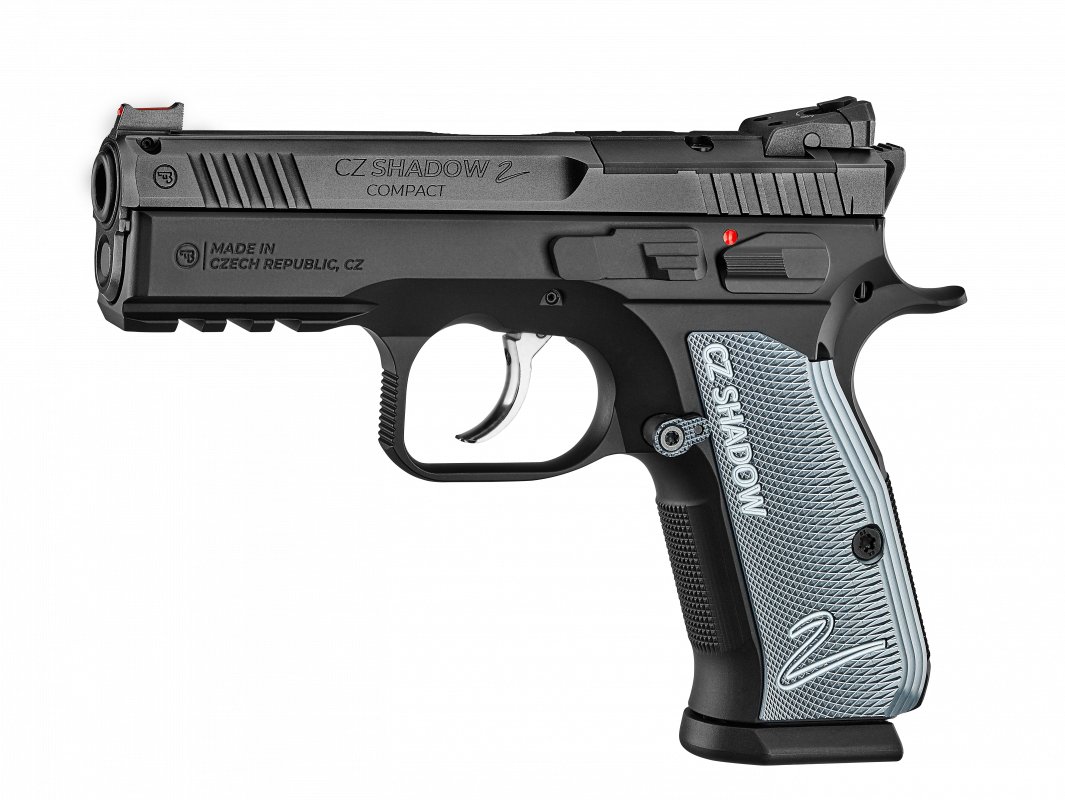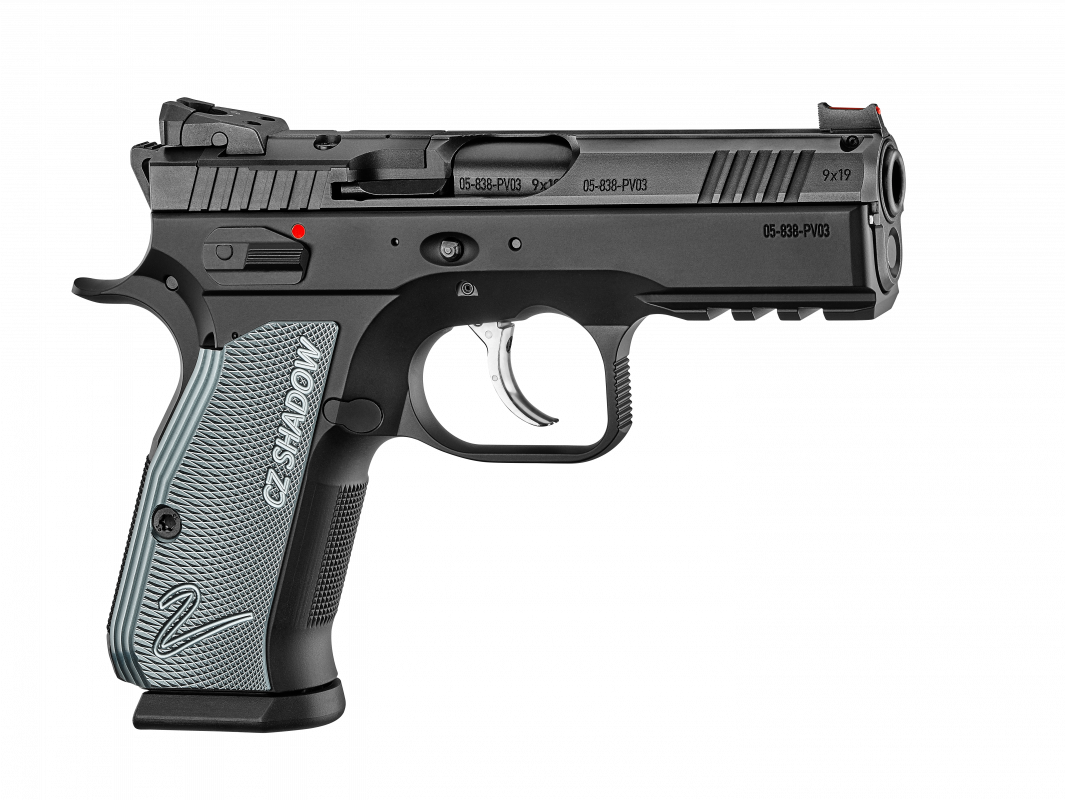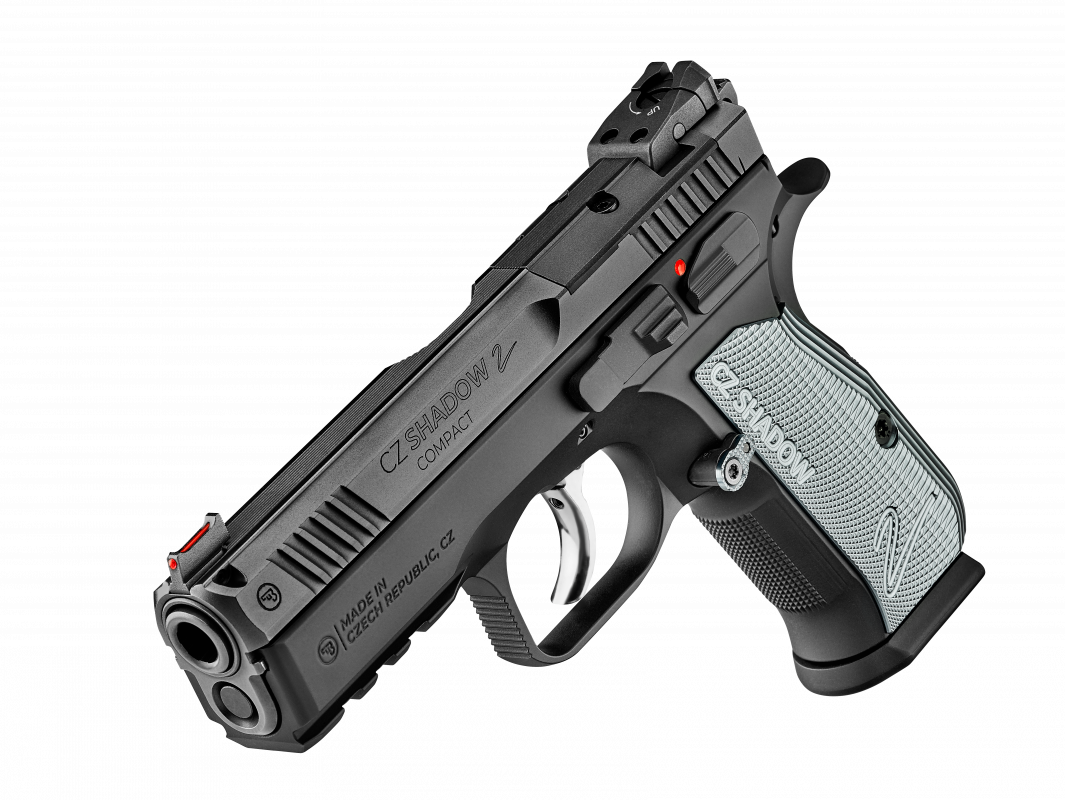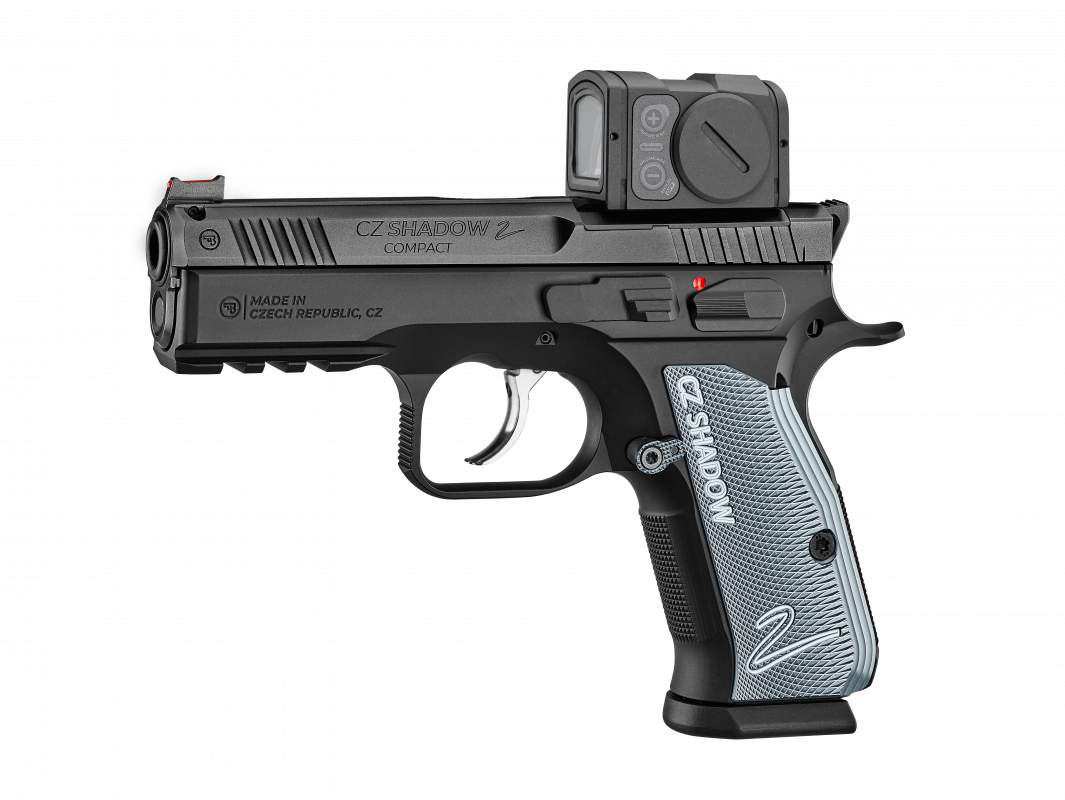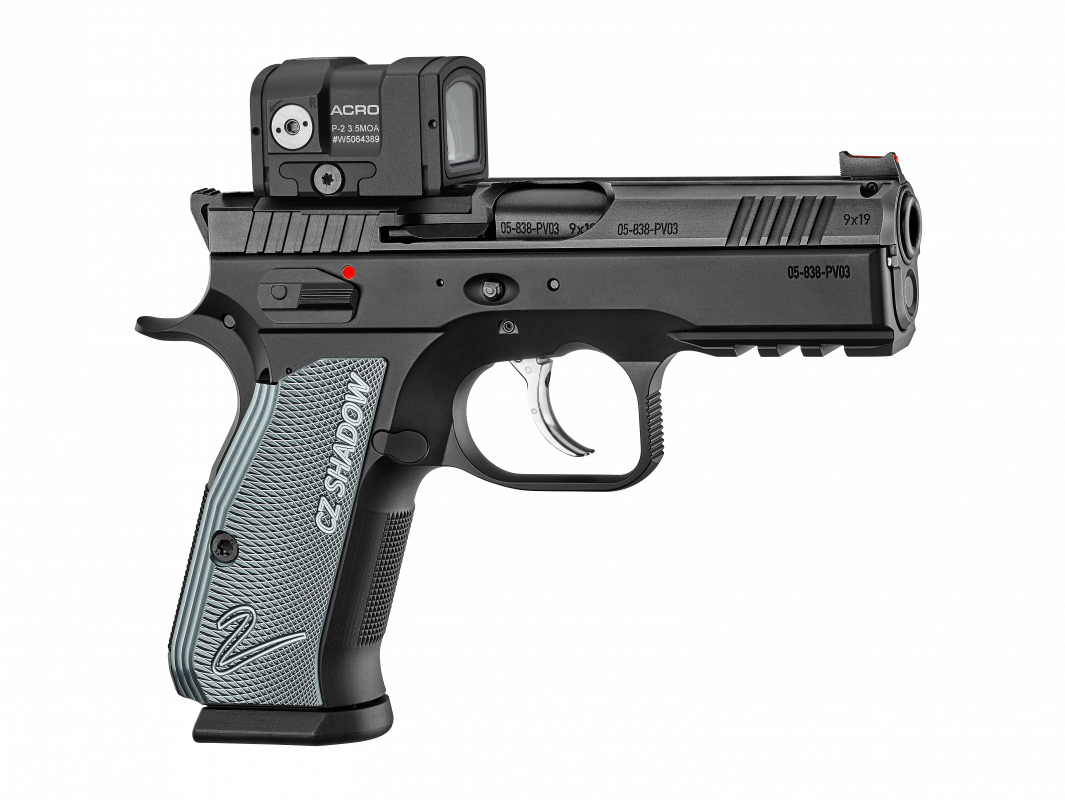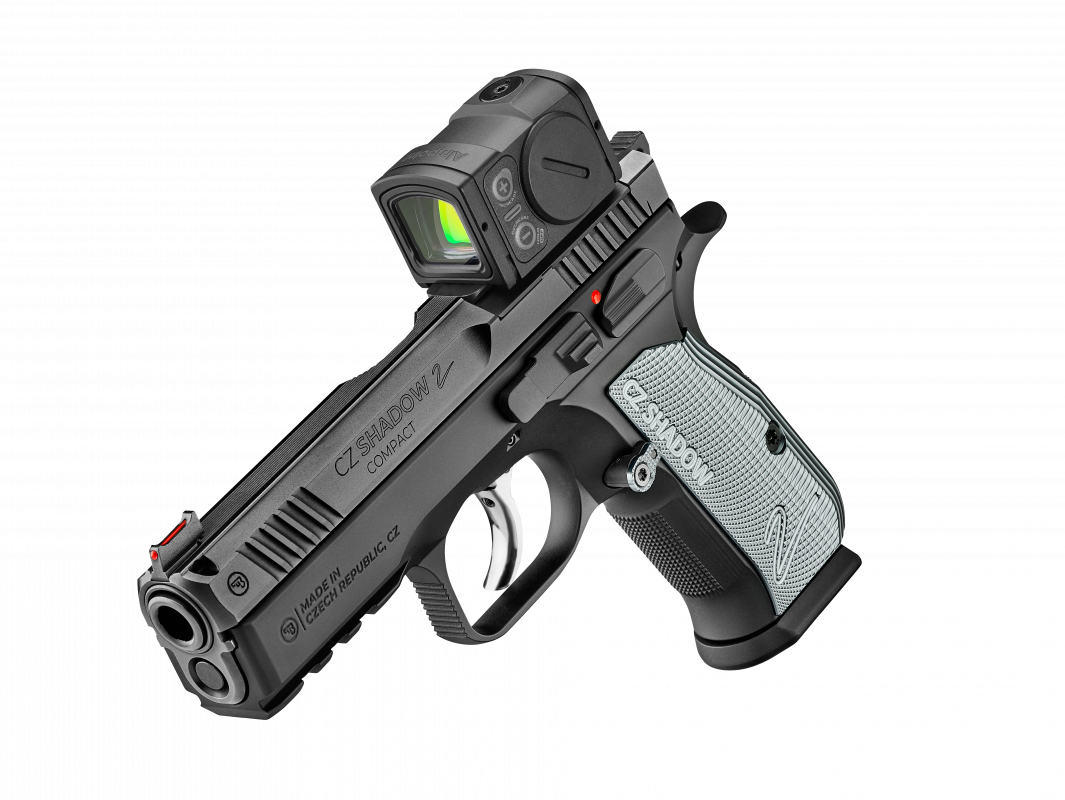 The CZ SHADOW 2 COMPACT is an ideal, compact sized firearm for users and fans of the CZ SHADOW 2 models, which are extremely popular choices for competitors in the IPSC PRODUCTION and PRODUCTION OPTICS divisions.
With a reduction in size, and a significant reduction in weight, the CZ SHADOW 2 COMPACT retains the same key features, shooting comfort and accuracy that have contributed to the CZ SHADOW 2 series winning the world's most prestigious championships. Its compact dimensions and light weight ensure comfortable all day carry and make it a perfect choice for concealed carry.
Parameters and technical data
Height x Width x Length

138 × 35 × 191 mm mm

Barrel length

102 mm

Weight with empty magazine [g]

870 ±5 g

Caliber

9×19

Magazine capacity

15

Sights

Fiber optic front sight, checkered rear sight

Trigger

SA/DA
Frame

Aluminum alloy

Grips

Duralumin

Safety features

Manual safety | Safety notch on the hammer

Size

Compact

Trigger Pull Weight

SA: 15 N DA: 46 N

Trigger travel [mm]

SA: 3–4 DA: 5

Trigger reset [mm]

3–4
TECHNICAL DOCUMENTATION
Files to download
Product Testimonial
There are currently no testimonials for this product.
Our guns and products are distributed into more than 90 countries