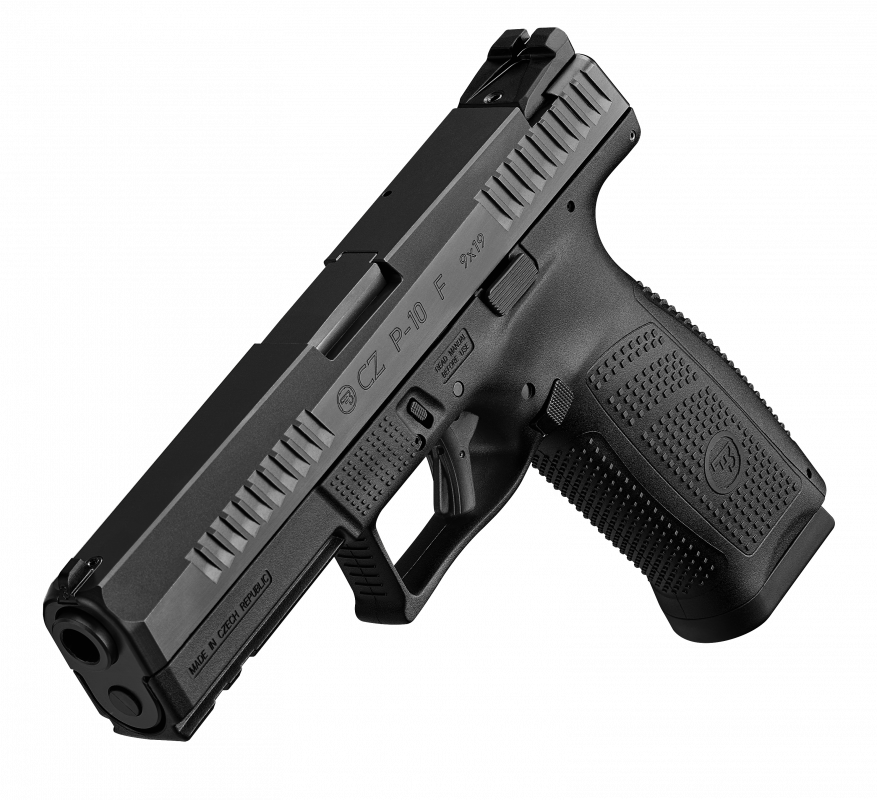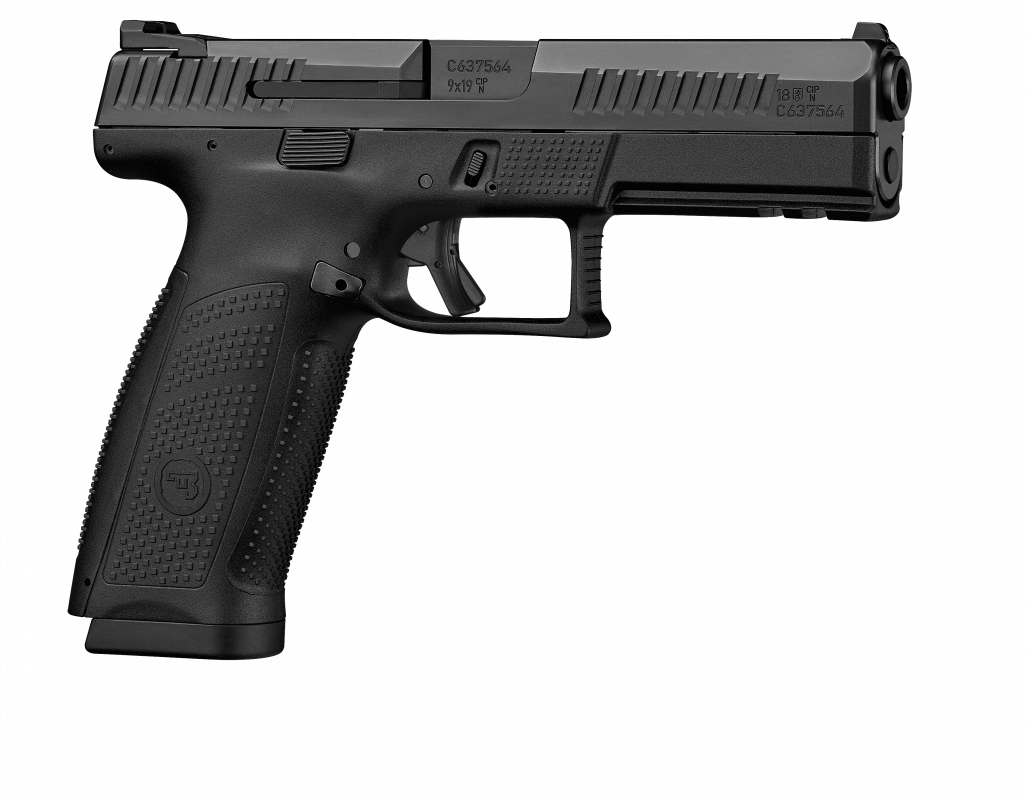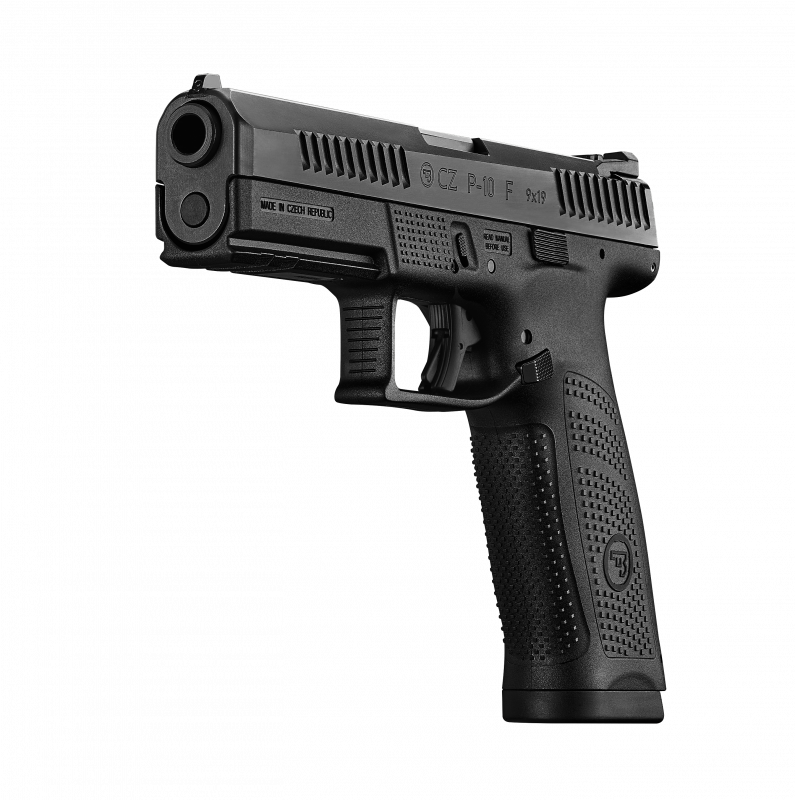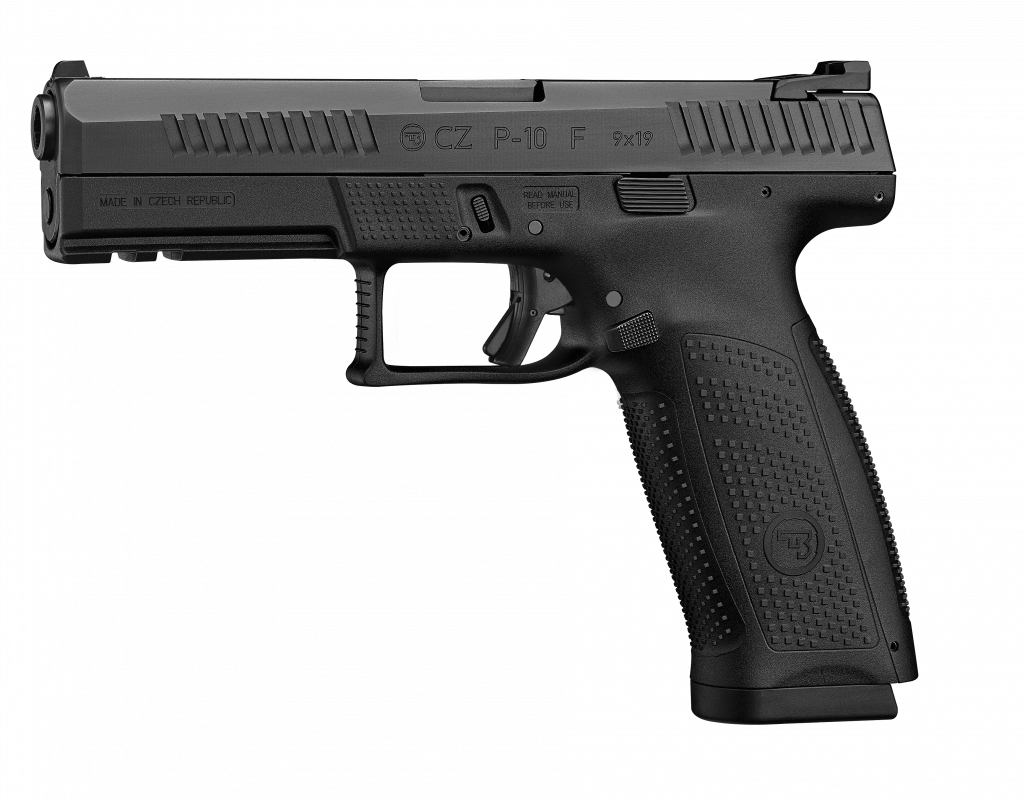 There are situations when a pistol user appreciates a good grip, a large magazine capacity or a long sight line. These are the main benefits of this new member of the exceptionally successful CZ P-10 family: a standard size striker fired model.
Parameters and technical data
Height/width/lenght

150/32/203 mm

Barrel length

114 mm

Weight

0,80 kg

Caliber

9×19, 9×21

Magazine capacity

19 (9×19)
Sights

Luminescent | Tritium

Trigger

SFDA

Frame

Highly durable polymer

Safety features

Trigger safety | Trigger bar safety | Firing pin block

Size

Full-size
Product Evaluation
9. 10. 2020 17:24
10 / 10
Alex Stout
I own multiple p10 series guns. I compete in uspsa in carry optics with them. I also use a p10c for my carry gun that's with me all day long. Had no issues at all. Love the guns. Trigger is the best thing about it!!
TECHNICAL DOCUMENTATION
Files to download
Our guns and products are distributed into more than 90 countries