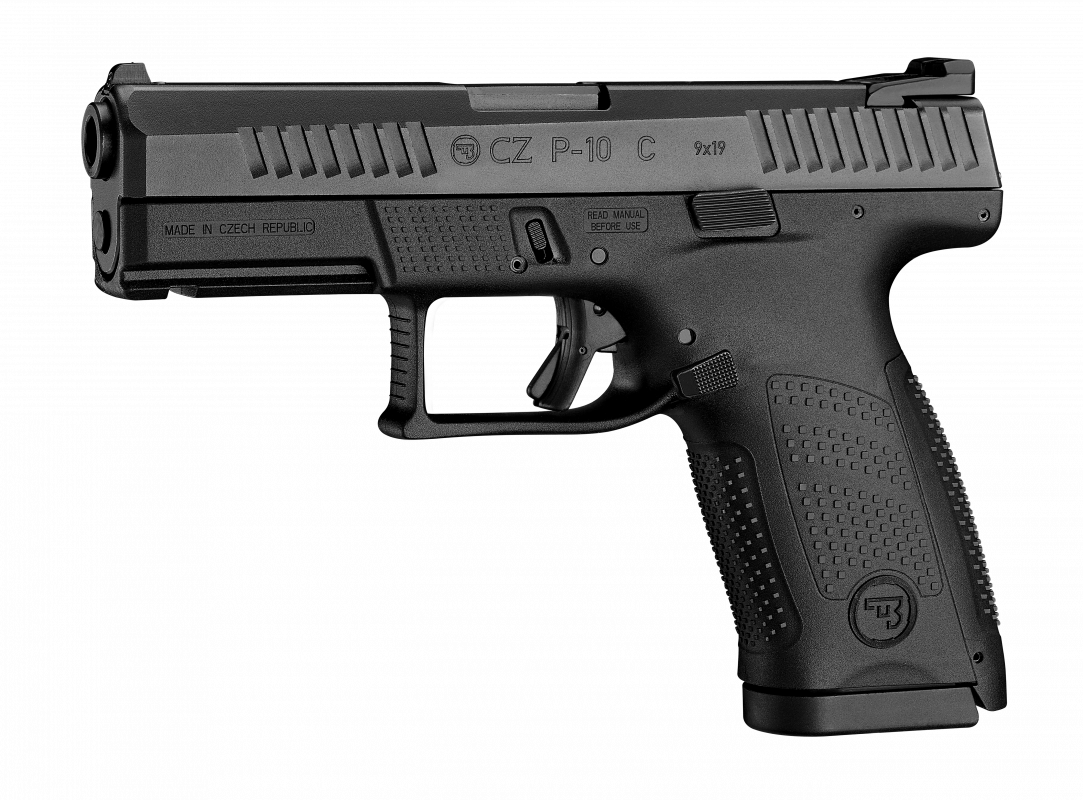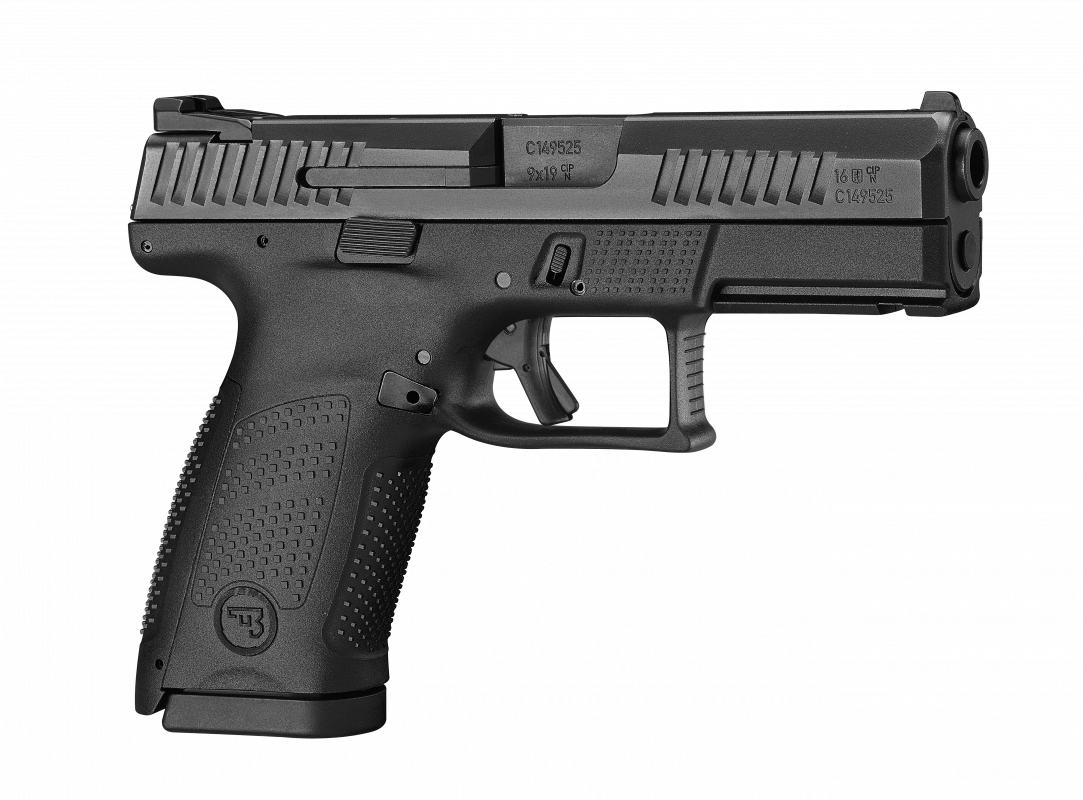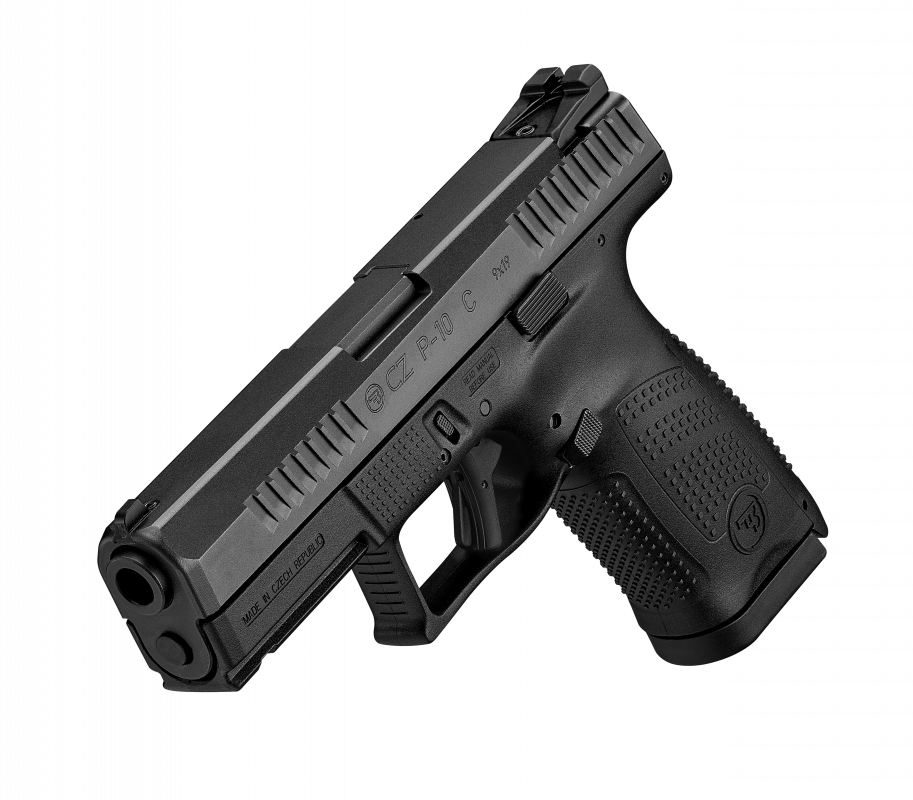 Due to its dimensions, innovative design and large firing capacity, this highly advanced and compact striker-fired pistol is suitable for the armed forces, as well as concealed carry for personal defense. A new feature is its reversible magazine release.
Parameters and technical data
Height/Width/Length

132/32/187 mm

Barrel length

102 mm

Weight

0,74 kg

Caliber

9×19 | 9×21 | 380 Auto

Magazine capacity

15 (17) (9×19) | 15 (17) (9×21) | 15 (17) (380 Auto)
Sights

Luminescent | Tritium

Trigger

SFDA

Frame

Fiberglass-reinforced polymer

Safety features

Trigger safety | Trigger bar safety | Firing pin block

Size

Compact
TECHNICAL DOCUMENTATION
Files to download
User testimonials
8. 10. 2020 18:21
10 / 10
Shaun Van zyl
Excellent weapon. Have not shot anything stock that's better than the P10 series
9. 10. 2020 23:07
10 / 10
MIGUEL GALAN
The accuracy and trigger are awesome, maybe the grip is some hard for my daughter when she tight it, but really this pistol is better than Glock in my Country with no much offer
8. 10. 2020 22:17
10 / 10
Michael Fleming
This was my first firearm and with it being my first I was looking for something with good ergonomics, practicality, and easy to use. I got all of the categories I need/ wanted with this firearm, plus just straight up fun to use. On top of all that the trigger is phenomenal.
Stephen Maurer
I purchased my P-10C as my first carry gun, and was the first pistol I had ever purchased. The ergonomics of this handgun feel utterly natural, allowing for exceptional recoil control and accuracy potential. I have yet to be disappointed with this pistol, or any other of my CZ purchases.
Our guns and products are distributed into more than 90 countries