Semi-auto rifle CZ BREN 2 Ms 7,62x39mm 11"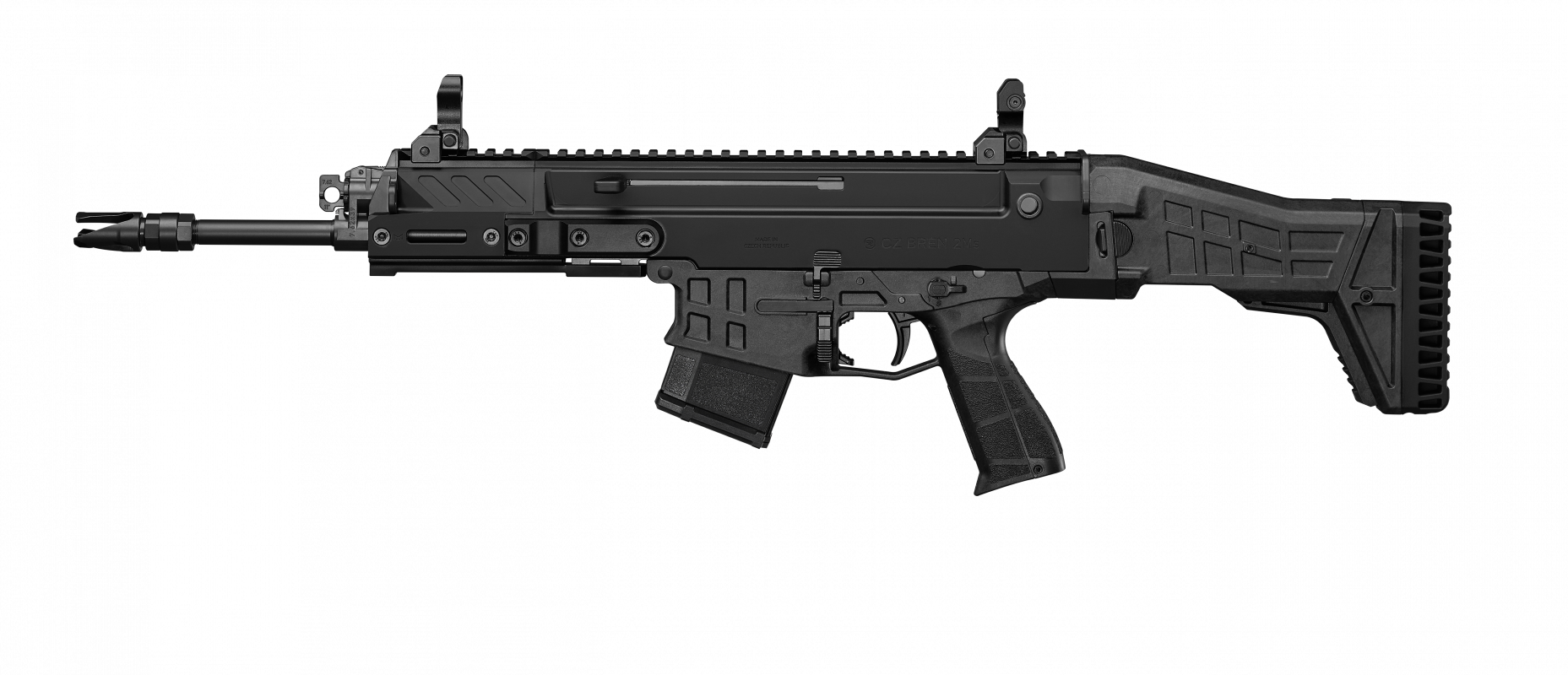 In this semi-automatic rifle, the superb design properties of the CZ BREN 2 system are combined with the impressive ballistic performance of the 7.62x39 calibre. The result is a powerful, accurate and reliable rifle that has no equal rival.
Parameters and technical data
Barrel length

280 mm ± 1 (11")

Caliber

7,62×39 mm

Magazine capacity

30, 10

Barrel

Cold forged
Weight without magazine

2,90 ± 0,05 kg

Frame

Aluminium alloy

Overall length with folded/unfolded-extended stock

577/762-807±10 mm

Width with unfolded/folded stock

80/104± 5 mm
Product Evaluation
There are currently no evaluations for this product.
TECHNICAL DOCUMENTATION
Files to download
Our guns and products are distributed into more than 90 countries