Adapter ADAPTER CZ 75 SP-01 KADET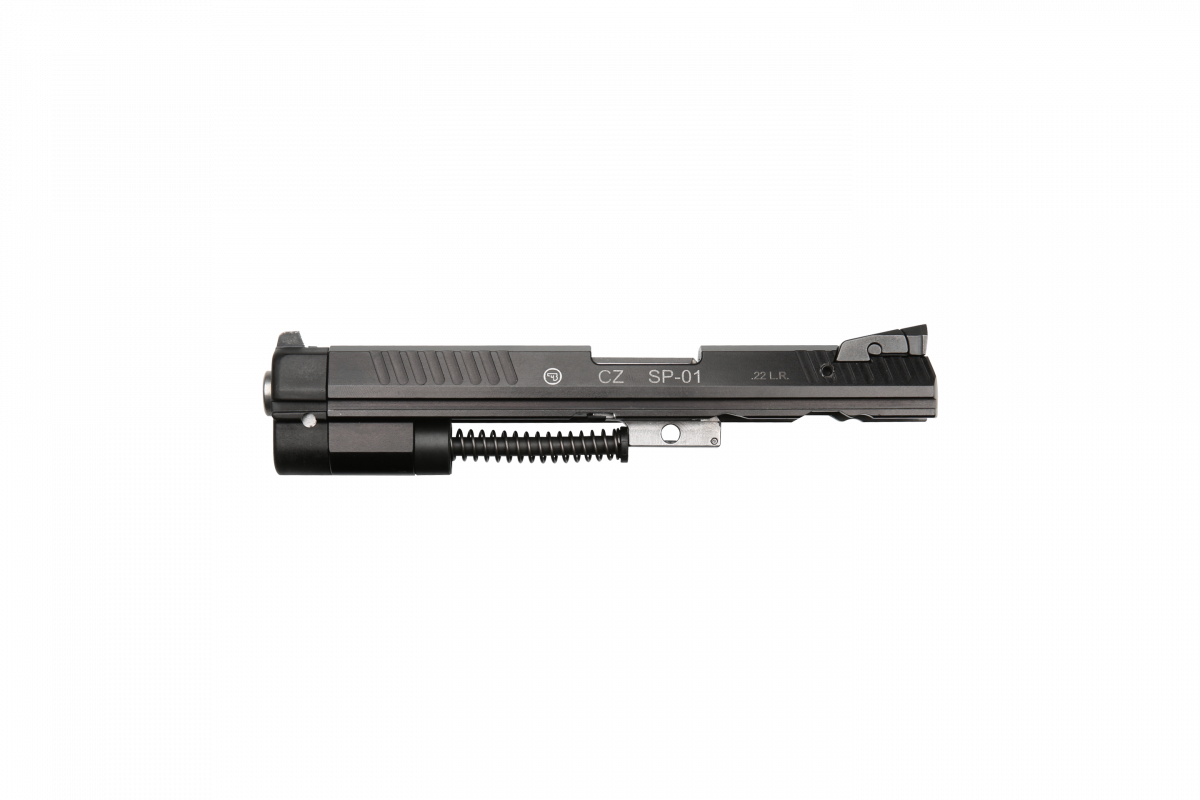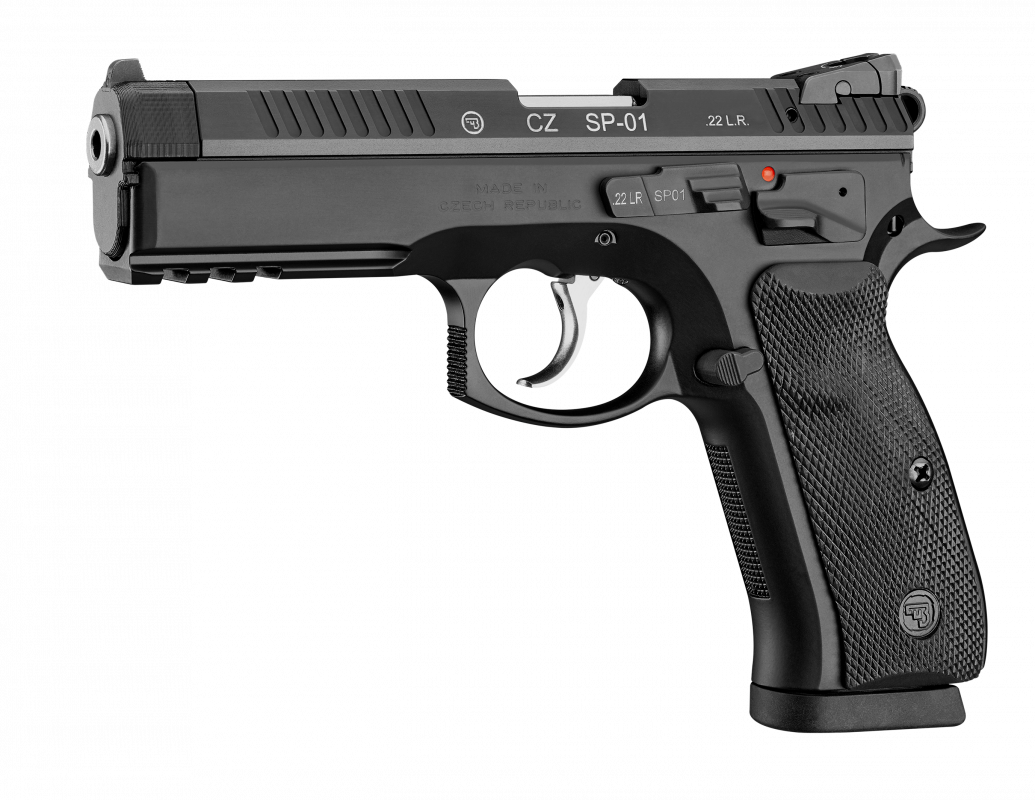 A kit that allows users to easily convert CZ 75 SP-01 SHADOW pistols to fire 22 LR cartridges. This modification does not require any hand-fitting.
Included in the kit is a slide, barrel, dedicated slide release, two 10-round polymer magazines and two interchangeable recoil springs (red - HV rounds, blue - subsonic rounds).
All pistols and adapters in the KADET series have height-adjustable sights (11 mm standard height) taken from the CZ SHADOW 2. The 6,75 mm high front sight is compatible with CZ P-10 models.
A complete set of spare parts is available for all KADET pistols and adapters. Magazines can only be purchased as a complete assembly.
The CZ SP-01 KADET adapter is not compatible with other CZ 75 series pistols or conversions of first and second-generation CZ 75 KADET models.
Parameters and technical data
Height x Width x Length

41/27/185 mm

Barrel length

120 mm

Weight

0,28 kg
Caliber

22 LR

Magazine capacity

10 (22 LR)

Sights

Height adjustable visor
Product Testimonial
There are currently no testimonials for this product.
Our guns and products are distributed into more than 90 countries