VIEW
CATALOGS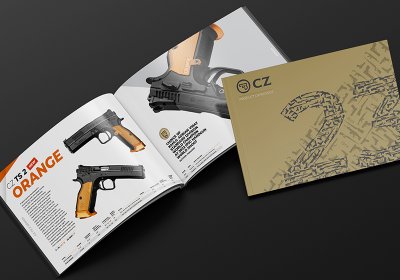 2023 Product Catalogue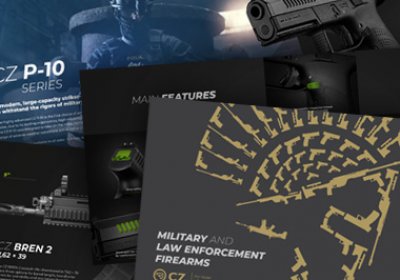 Military Catalogue
WHAT'S HAPPENING AT CZ
NEWS
The 2023 IPSC European Handgun Championship is on the horizon
12. 9. 2023
The culmination of this year's IPSC shooting season will be the 2023 European Handgun Championship, which will take place from 24 to 30 September 2023 in Corinth, Greece. Members of the CZ Shooting Team will also attend and compete with the best shooters in the world.
ABOUT US
VISION
Supporting security & empowering exceptional shooting performance for generations
MISSION
Creating safe, reliable & accurate firearms
Being a knowledge-driven, customer-centric & innovative leader in our industry.
VALUES
TEAM SPIRIT    INTEGRITY    RESPONSIBILITY    INNOVATION
countries of the world
are included in the CZ sales network, which covers all inhabited continents.
employees
is the current number of Česká zbrojovka a.s. employees thanks to the constantly increasing demand for CZ firearms.
years of experience
For several generations, we have been developing, producing and supplying great solutions for hunting, sport and armed forces.
firearms a day
Every day we produce an average of 1577 firearms.
Our guns and products are distributed into more than 90 countries
Open positions