Tereza Kohlerova among the Czech Republic's top four CFOs of the year
8. 11. 2022
Since 2005, the CFO Club, which is made up of more than a hundred CFOs of major companies in the Czech Republic, has been organizing the "CFO of the Year" survey. Tereza Kohlerova, CFO of Ceska zbrojovka (CZ), was among the top four CFOs of 2021.

Kohlerova was nominated for the seventeenth edition of the CFO of the Year competition following an analysis of company performance, monitoring of acquisitions and evaluation of projects, in which the CFO was the guarantor. A list of ten nominees was compiled by the Finance Committee, club members and the Club Council.

The jury appreciated Kohlerova's contribution to creating economically sustainable shareholder value, increasing productivity of the internal labor force in response to the rise of prices for energy, materials and services, preparation and realization of the company's transformation plan with the goal of strategic growth and increasing the company's value by two to three times by 2025, fulfilment of the investment plan, growth of sales and economic results, and making a significant contribution to the integration of Ceska zbrojovka with the Colt manufacturing company.

Tereza Kohlerova was born in the Czech city of Usti nad Labem. After graduating from the University of Economics, she joined KPMG Czech Republic Audit in 2001, where she gained the necessary experience to manage the financial department team and hold senior positions. In 2014/2015, she worked within KPMG's global network and was based in its New Zealand office, where she gained international experience. In June 2020, she joined Ceska zbrojovka. She has been its CFO since December 2020. In 2021, she became a member of the company's Board of Directors and then Vice-Chairman of the Board of Directors in 2022.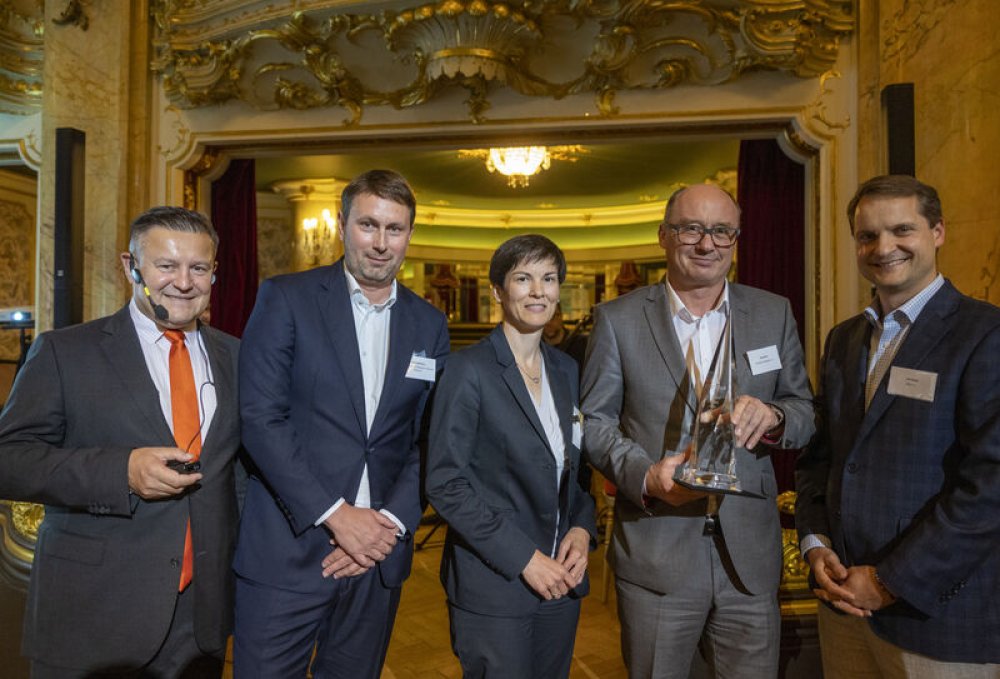 Our guns and products are distributed into more than 90 countries