Online video courses with Eric Grauffel
28. 4. 2023
EG-CZ Academy
EG-CZ Academy is a modern, multifunctional shooting center located in Quimper, France. It's a joint project between Ceska zbrojovka (CZ) and Eric Grauffel, a sport shooting icon and nine-time IPSC World Champion. Since opening its doors in the Fall of 2022, this unique project has received exceptional attention from the global shooting community.
In addition to having the opportunity to train directly in Quimper, the EG-CZ Academy also offers highly effective online courses for novices to recreational shooters to advanced competitors. And at all levels, your personal instructor is always the phenomenal Eric himself! 
Online video courses

Improve your shooting skills under the guidance of nine-time world champion Eric Grauffel! 
Designed for beginning to advanced shooters, this unique online course consists of a series of videos that reveal the dynamic shooting techniques developed and perfected by Eric during his extremely successful sport shooting career across several divisions in the IPSC, USPSA, and more. You can still register for this valuable training course on the EG-CZ website from now until 30 September, 2023.
No matter where you are in the world, you now have full access to the knowledge, experience and shooting techniques that helped Eric win nine world championship titles!
Sign up today at eg-czacademy.teachable.com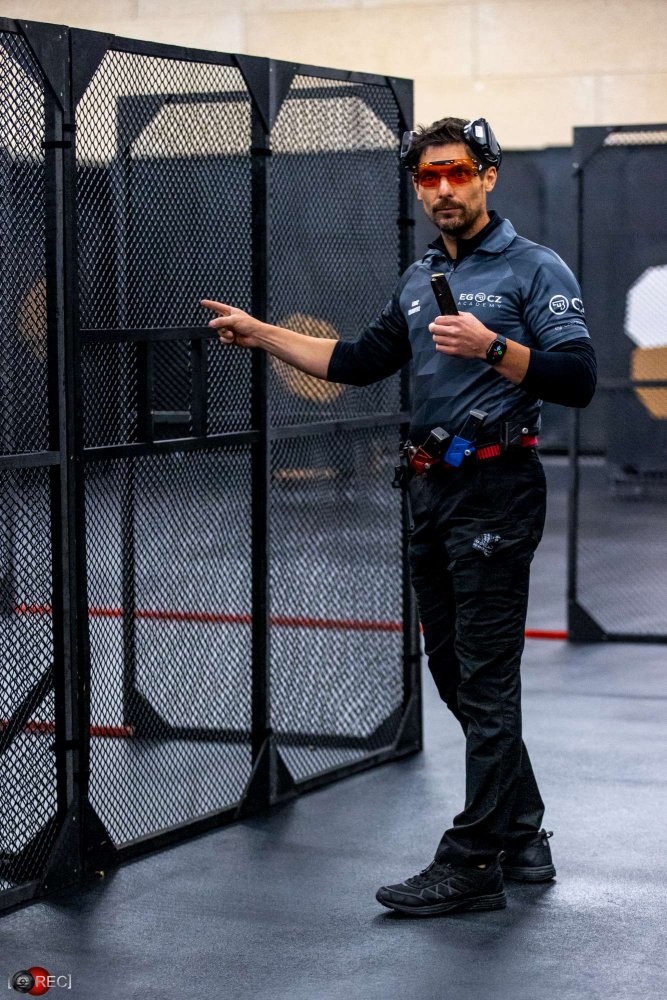 Our guns and products are distributed into more than 90 countries