Czech National Championship 2018 in Hodonice
7. 9. 2018
The IPSC shooters of Česká zbrojovka dominated the Czech National Championship.
On the first weekend of September, the Czech National Championship in IPSC shooting took place in Hodonice near Znojmo. The 190 shooters included successful members of the CZ Shooting Team.
The shooters were competing in a total of 18 shooting stages. The first day of the competition was rainy. Robin Šebo coped with the difficult conditions and became the Czech champion in the Production division, despite a minor setback at Stage 8. The second-placed shooter, Michal Štěpán, was excellent as well. He has made a significant progress in the world ranking over the last two years and got into the world's elite top ten at the World Championship in France in the autumn of last year.
The competition was successful also for Petr Znamenáček, who placed second in the Standard division, close behind the final winner of this division, Zdeněk Liehne. The third place went to Josef Rakušan.
Miroslav Havlíček absolutely dominated the Open division with a 10 percent lead, without missing a single target. Martina Šerá easily won the Open Lady division.
Česká zbrojovka a.s. congratulates the new champions of the Czech Republic. We thank all the factory shooters for their excellent work and results in this shooting season, as well as for the outstanding representation of the company and the Czech Republic on the international scene.
Results of the competition:
Division STANDARD:
Zdeněk Liehne, CZ Shooting Team, 100 %

Petr Znamenáček, CZ Shooting Team, 98,9 %

Josef Rakušan, CZ Shooting Team, 92,7 %
Division PRODUCTION:
Robin Šebo, CZ Shooting Team, 100 %

Michal Štěpán, CZ Shooting Team, 96,8 %

Miroslav Zapletal, 94,1 %
Division OPEN:
Miroslav Havlíček, CZ Shooting Team, 100 %

Miloš Hořínek, 90,0 %
Jirka Běhal, 88,1 %
Division OPEN Lady:
Martina Šerá, CZ Shooting Team

Kateřina Šustrová
Lenka Hořejší
Official websites:
https://www.ipscznojmo.cz/cnchandgun2018/1/index_en.php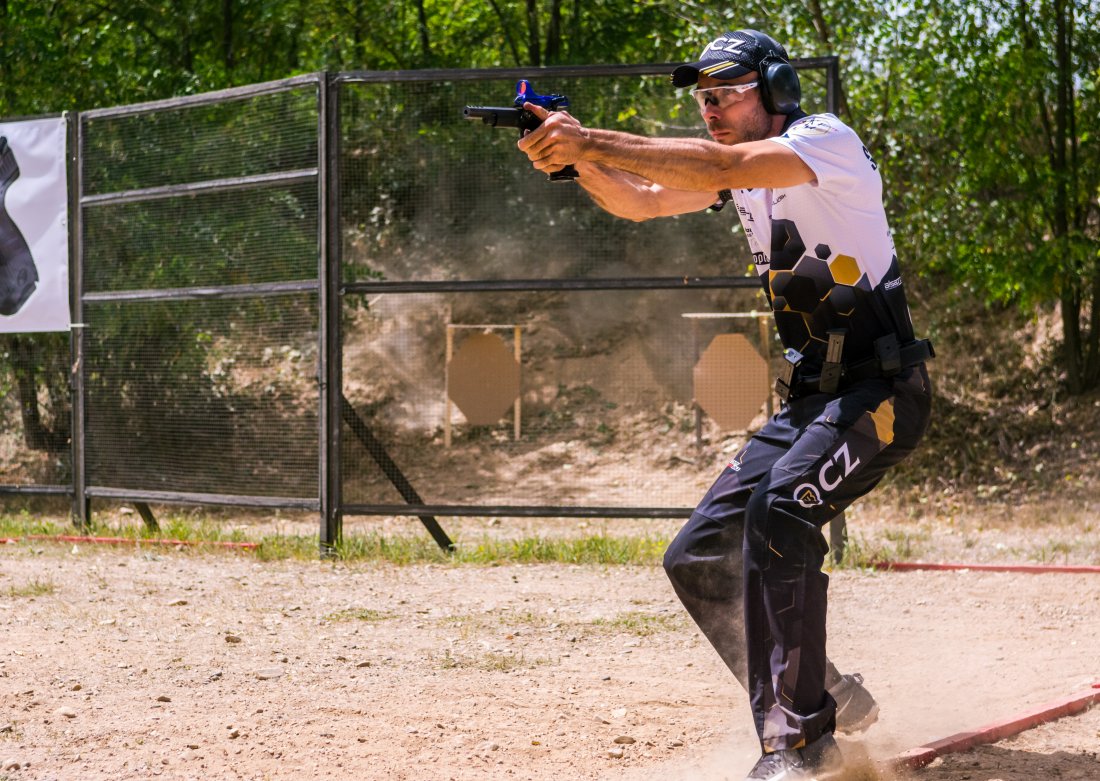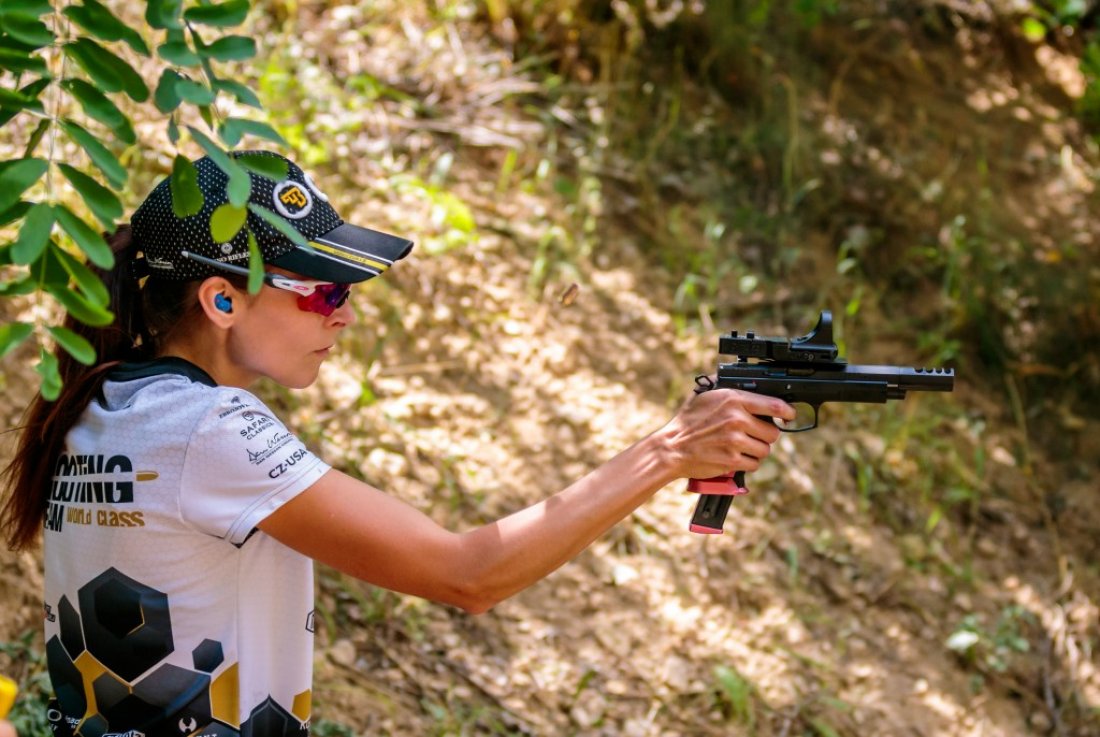 Our guns and products are distributed into more than 90 countries