CZ and Colt at NATO Days 2023
8. 9. 2023
As one of the main partners and sponsors of NATO Days in Ostrava & Czech Air Force Days 2023, Ceska zbrojovka will not only showcase its own firearms from the globally respected CZ brand at the Leos Janacek Airport in Ostrava, but also products from the legendary American brand Colt.
"Our company is one of the world's leading suppliers of products for the armed forces. We also place great emphasis on national self-sufficiency, which is increasingly important in today's world. In Ostrava, we will introduce visitors to our modern, top-quality small arms that have been tested by a wide range of users in dozens of countries around the world," said Jan Zajic, CEO and Chairman of the Board of Directors of Ceska zbrojovka.
At the largest air-army-security event in Central Europe, the complete range of CZ firearms for the armed forces will be on display, including, in particular, the CZ P-10 series of striker-fired pistols, CZ P-07/09 hammer-fired pistols, the CZ SCORPION EVO 3 A1 sub gun and several versions of CZ BREN 2 select fire rifles.
Products from CZ's sister company Colt, which is also part of Colt CZ Group SE, will be on display at the CZ stand as well, and will mainly consist of rifles from its M4 and M5 platforms.
Ceska zbrojovka, based in the city of Uhersky Brod, is a traditional Czech manufacturer of service and commercial small arms that are exported to more than 100 countries around the world. Since 2018, it has been part of the international Colt CZ Group SE.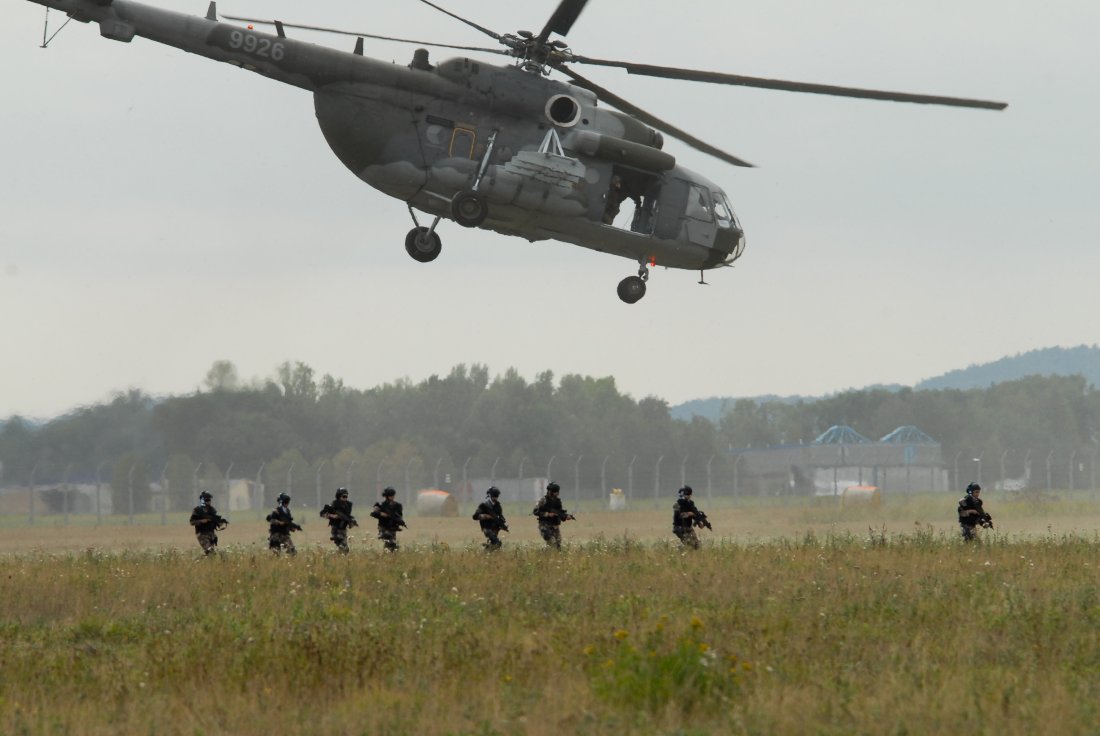 Our guns and products are distributed into more than 90 countries