CZ 600 ALPHA now available in 243 Win and 270 Win calibers
10. 7. 2023
The CZ 600 bolt action rifle for hunting and sport shooting has now expanded its wide range of calibers even further with the addition of more popular chamberings.
The CZ 600 ALPHA, with its symmetrical fiber-reinforced polymer stock and semi-heavy barrel, is now available in 243 Winchester and 270 Winchester calibers. Designed for trouble-free maintenance, it's especially well-suited for shooters who value durability and reliability, and plan to use it on a daily basis, regardless of inclement weather.
Visit cz600.czub.cz for more information on the CZ 600 series.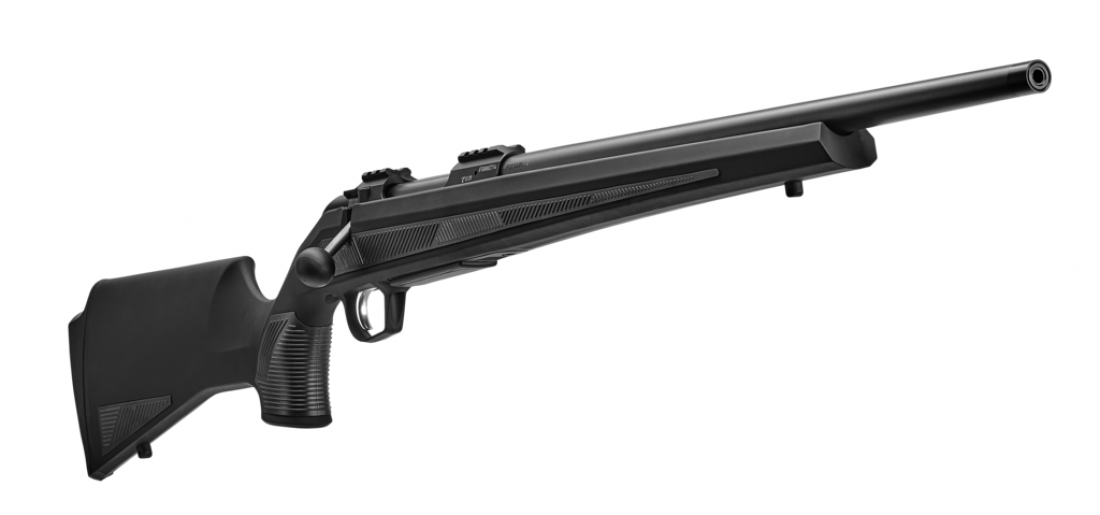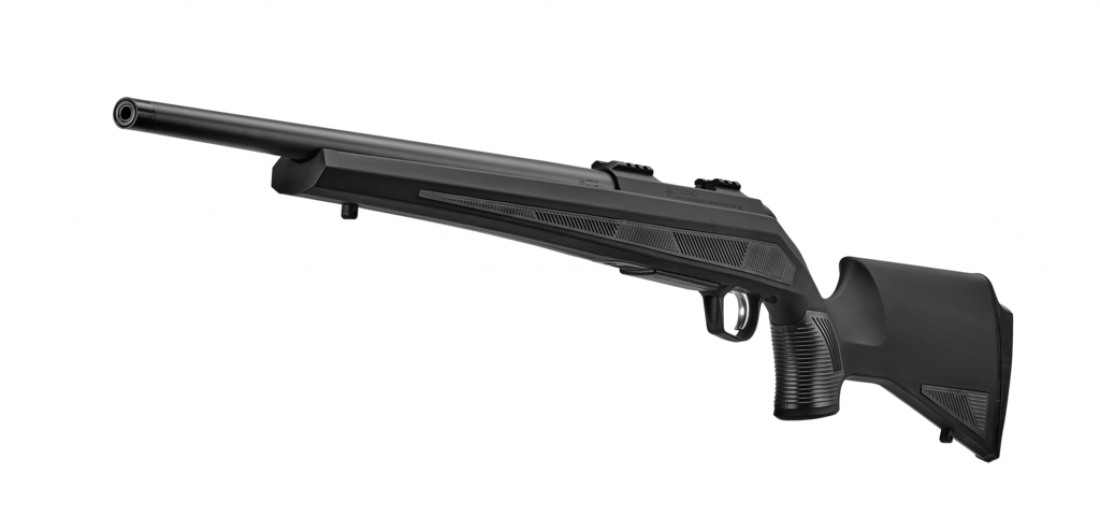 Our guns and products are distributed into more than 90 countries