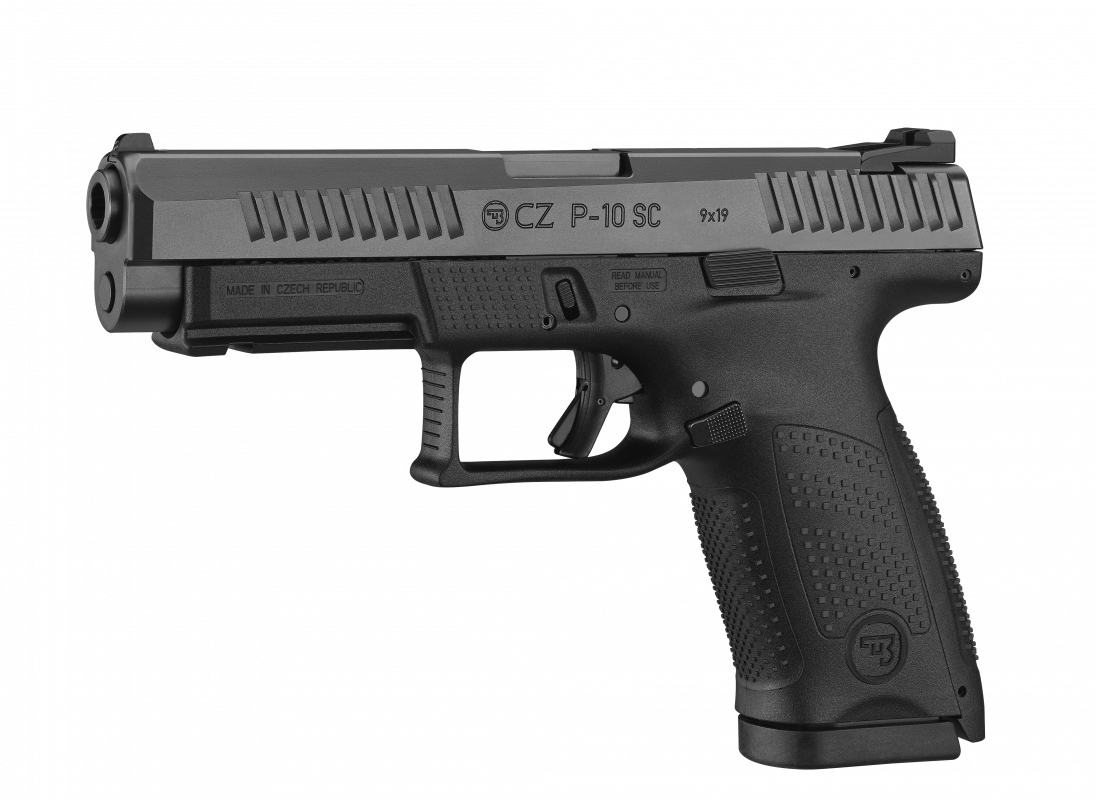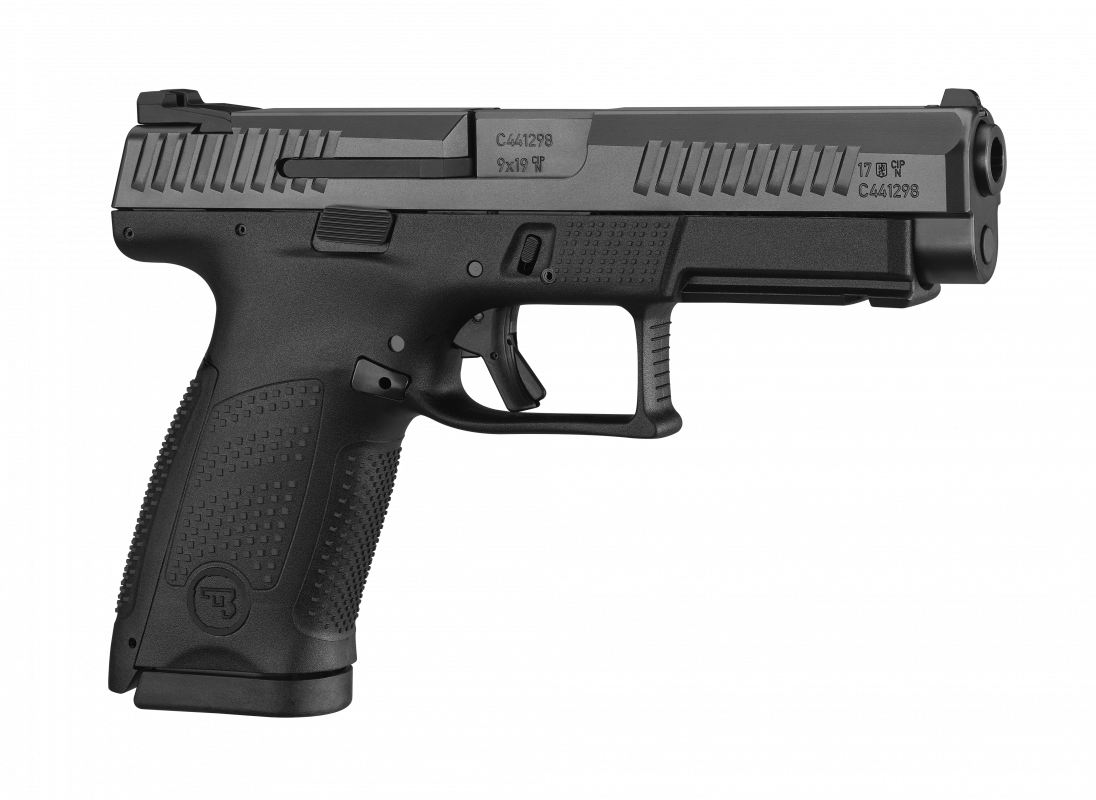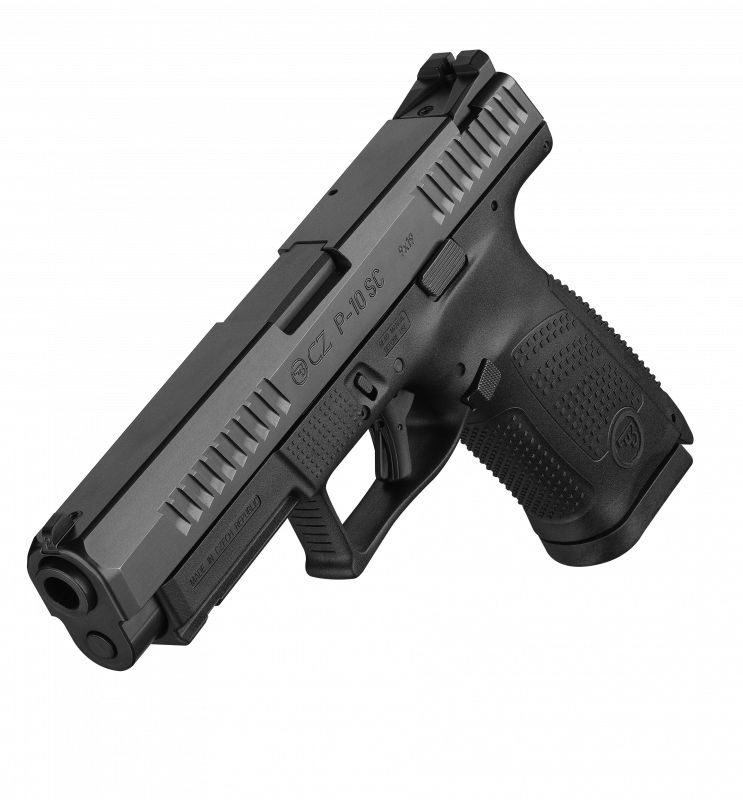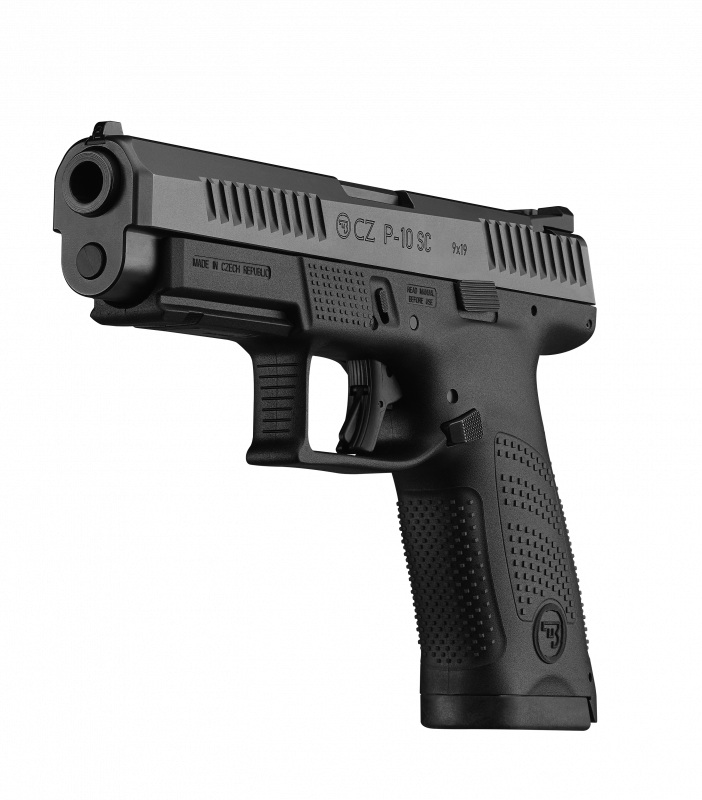 A perfect model for users who would like to carry their pistol as covertly and comfortably as possible, but who also want to maximize the potential of the 9×19 cartridge, as well as the advantages of a long barrel and slide. This semi-compact combines the full-size barrel and slide with a compact fiberglass-reinforced polymer frame.
Parameters and technical data
Height x Width x Length

132x32x199 mm

Barrel length

114 mm

Weight with empty magazine [g]

790

Caliber

9 x 19

Magazine capacity

15

Sights

Luminescent

Trigger

SFDA
Frame

Fiberglass-reinforced polymer

Safety features

Trigger safety | Trigger bar safety | Firing pin block

Size

Semi-compact

Thread

No

Trigger Pull Weight

25 ± 4 N

Trigger travel [mm]

9 ± 1

Trigger reset [mm]

4
TECHNICAL DOCUMENTATION
Files to download
Product Testimonial
Orkun Eyilik
Done over 300 shots so far in training, great trigger reset, excellent for fast follow up shots with accuracy, it was a pain in Turkey to find a new P10 C model from the monopol state supplier MKE, only p10 sc was available, but still carrying the gun with IWB is no difficulty. Ladies may find the gun harsh to grip to the texture on the handle, otherwise great gun, easy maintenance and also a very friendly shop in Prague where i can purchase many accessories easily.
Our guns and products are distributed into more than 90 countries