The choice of champions and the leading pistols in the world for IPSC Standard and Open divisions
Although the primary focus of CZ is on factory production, special models are also produced for its phenomenal Shooting Team. These pistols are specially modified to be as accurate and reliable as possible. 
The CZ 75 TACTICAL SPORTS (TS) series has been created with the aim of offering championship quality to a wider range of customers. These pistols are chiefly intended for competing in the Standard and Open divisions of the IPSC. They are made in small volumes and finely tuned in the factory to offer top results straight out of the box.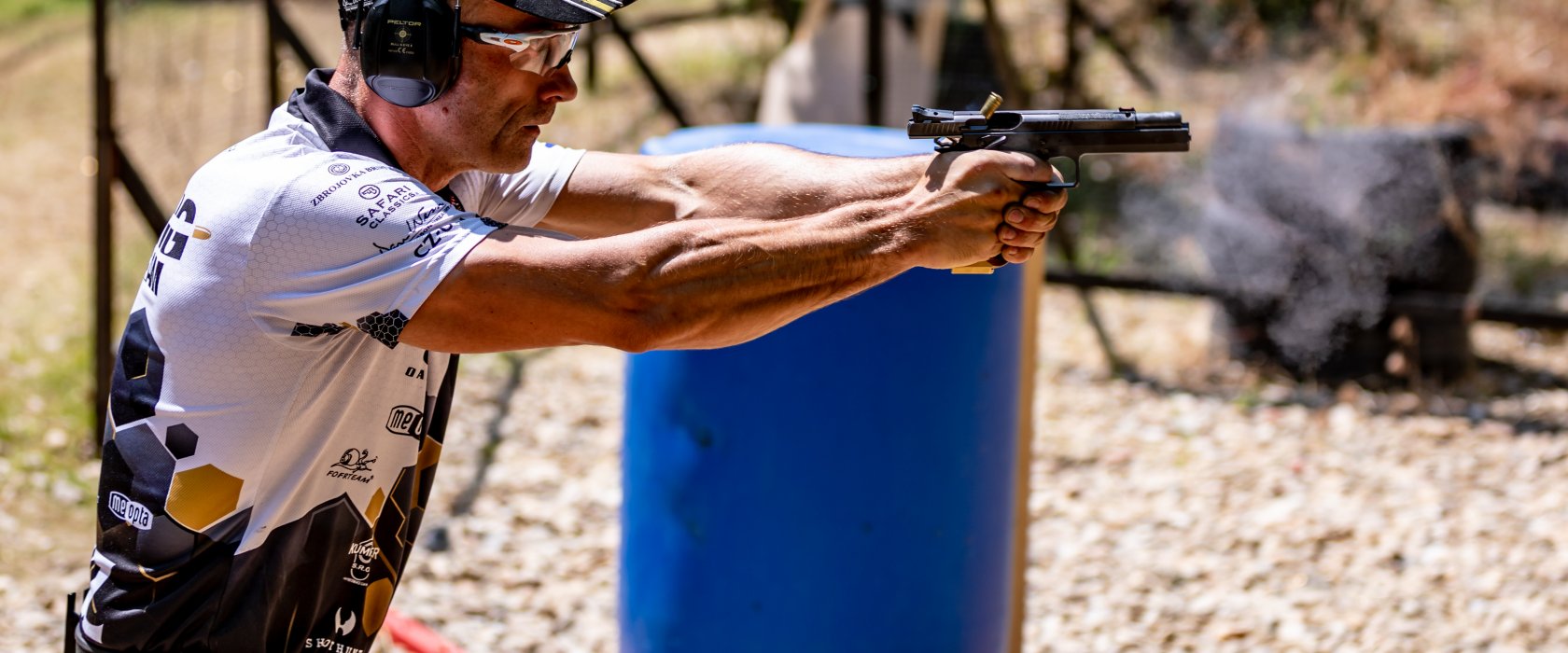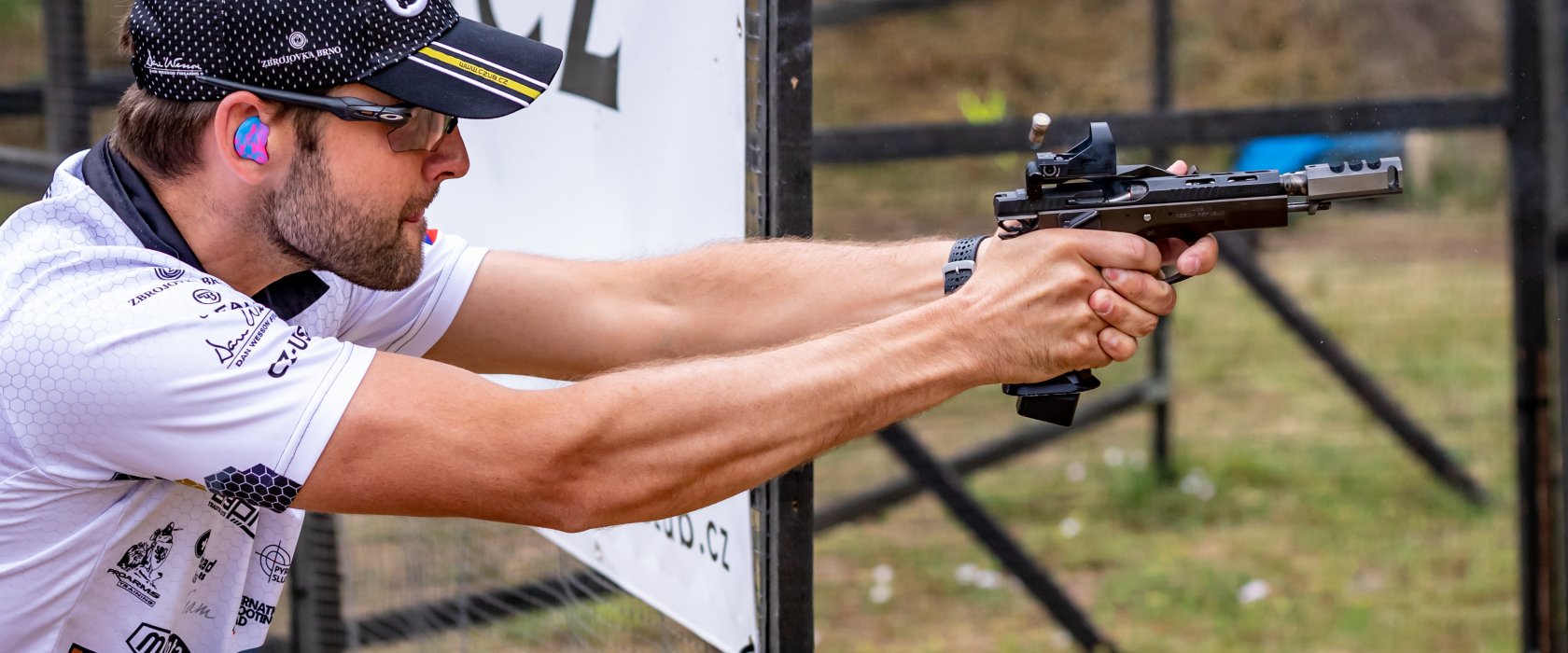 Main features of the CZ 75 TS series
Fine-tuned SA trigger with straight middle section
Uncompromising SA trigger with a straight design for positive finger contact.
Distinct checkering
Hundreds of aggressively textured squares on the grip ensure excellent stability in hand and help prevent axial and radial slipping, i.e. the firearm does not slip in hand during firing (when it moves up) or when rapidly changing lateral direction.
Long frame
An extended frame ensures perfect guiding of the slide along its entire length and reduces wear of the frame and slide guide grooves, which positively affects shooting accuracy, even after firing a large number of shots. The center of gravity is also moved to the front of the firearm, thereby compensating for muzzle rise.
Front and rear cocking serrations
Front and rear cocking serrations allow for comfortable and safe handling of the slide.
Ambidextrous safety
Fast and reliable release of the safety is ensured by a larger ambidextrous safety button, which also serves as a thumb rest during shooting.
Extended, adjustable magazine release
A magazine release button with extended stem is easily adjustable for right- or left-hand use.
Funnel-shaped magwell
Reloading speed, which is especially important during dynamic shooting, is notably increased by a funnel-shaped magwell that guides the full magazine quickly and safely into place.
Height x Width x Length

Barrel length

Weight with empty magazine [g]

Caliber

Magazine capacity

Sights

Trigger

Frame

Grips

Safety features

Size

Trigger Pull Weight

Trigger travel [mm]

Trigger reset [mm]

140x62x266 mm
130 mm
1490
9 x 19
20
26
Red dot sight
SA
Steel
Duralumin
Safety notch on the hammer | Manual safety
Full-size
SA: 8 N
3-4
3-4
Product Testimonial
There are currently no testimonials for this product.
Our guns and products are distributed into more than 90 countries
Dealer/Service Center Locator