CZ supported a tribute to heroes
5. 2. 2019
For ten years, the Hockey Club Sparta Praha has run a project to pay tribute to members of the Integrated Rescue System (IZS) and the Czech Armed Forces (AČR) who lost their lives whilst on duty. As it has become a tradition for Česká zbrojovka a.s., it has once again supported this event, this year being the 10th anniversary, called "Tribute to Heroes".
The event culminated in two matches in Sparta's home the O2 arena – on 1st February Sparta played Vítkovice and on Sunday, 3rd February there was a match against Pilsen where a special opening ceremony took place. In this match, Sparta players wore special jerseys.
The jerseys bore the names of all 191 fallen heroes from the IZS and AČR who died whilst on duty, from the creation of the Czech Republic in 1993 until the end of 2018, whether in the Czech Republic or on foreign missions. "In CZ we have great respect for the heroism of all those who sacrificed the most precious thing, their life, to save others," said the President and Chairman of the Board of Česká zbrojovka a.s., Ladislav Britaňák. "It is a great honour for us to be able to sponsor the "Sparta pays tribute to fallen heroes" event. With our long-term involvement we would like to not only recognize the duty of the armed forces members, but also to play a part in educating others. We want people to realize that to make sacrifices for the benefit of others and not to think only of oneself is one of the most noble human qualities. Let us value those who find such personal bravery within themselves that they do not hesitate to sacrifice even their life to save another..."
The special jerseys as well as the anniversary jerseys will be auctioned off. The proceeds will go to the Police and Fire Service Foundation, the Czech Emergency Medical Services Association and the Military Solidarity Fund.
Fans were also able to personally thank the members of all the units during home matches of Sparta with Zlín, Kometa Brno and Liberec, there was a special designated video area in the O2 arena to record messages.
"We were delighted to see that so many fans came to support this event at both Sparta home matches, in particular the match with Pilsen which saw 15 000 fans come," said Ladislav Britaňák. "We are very glad to have been able to sponsor such an excellent and worthwhile occasion."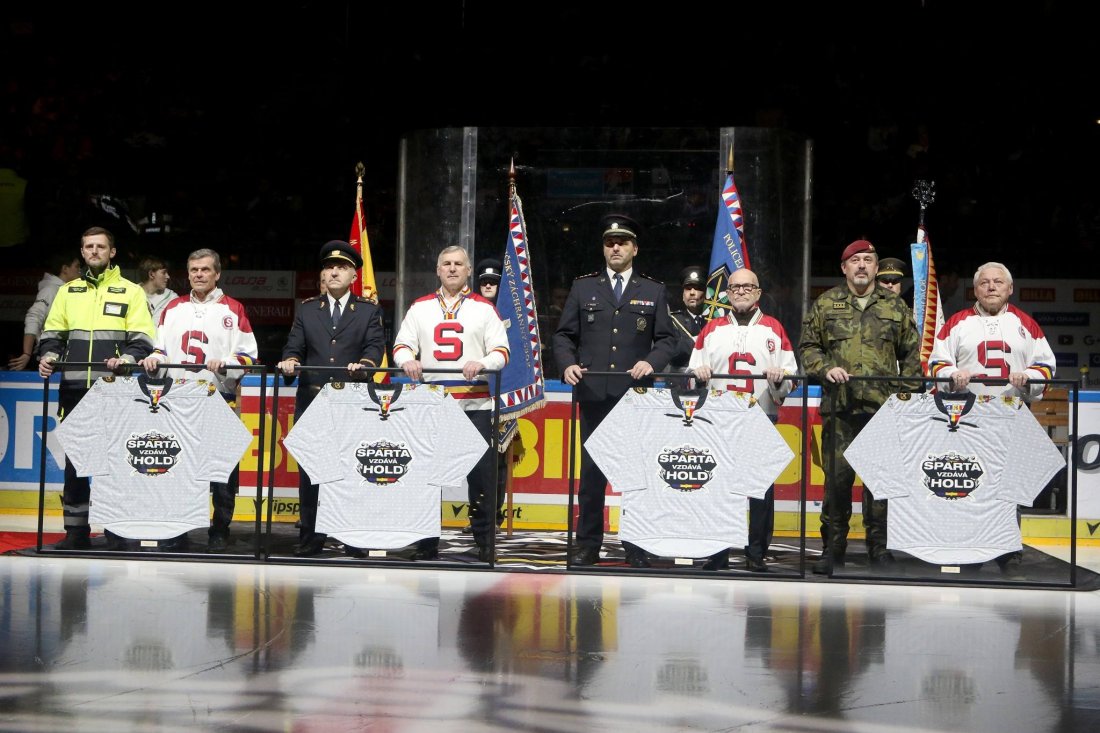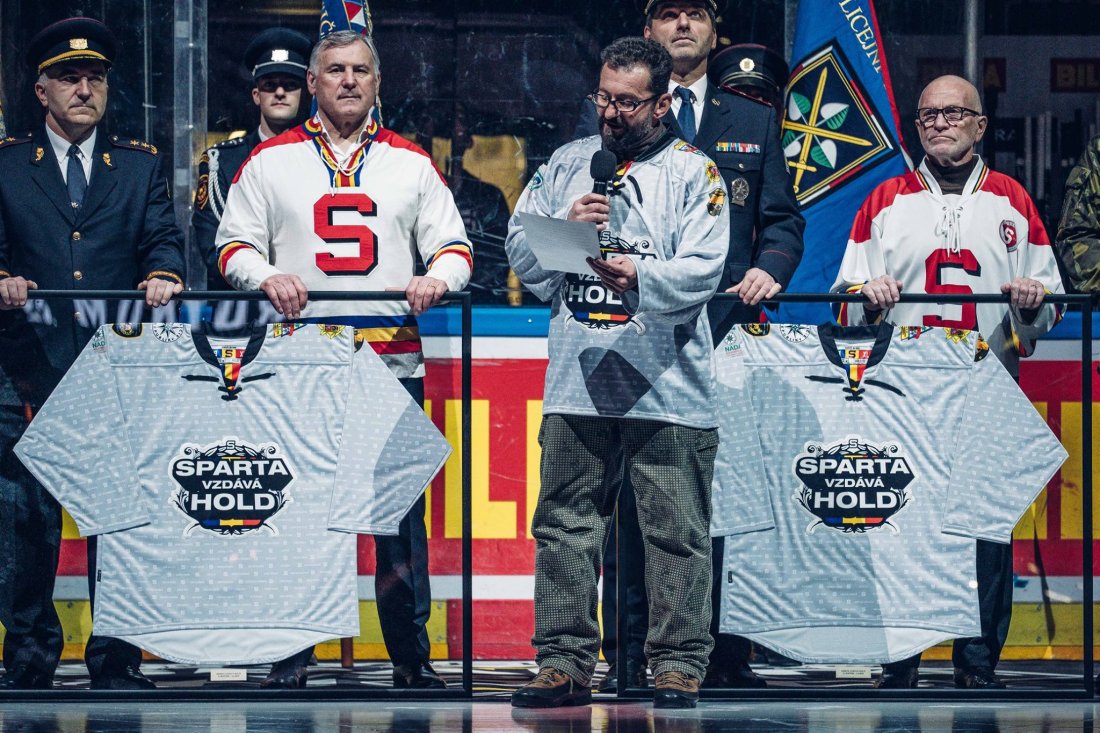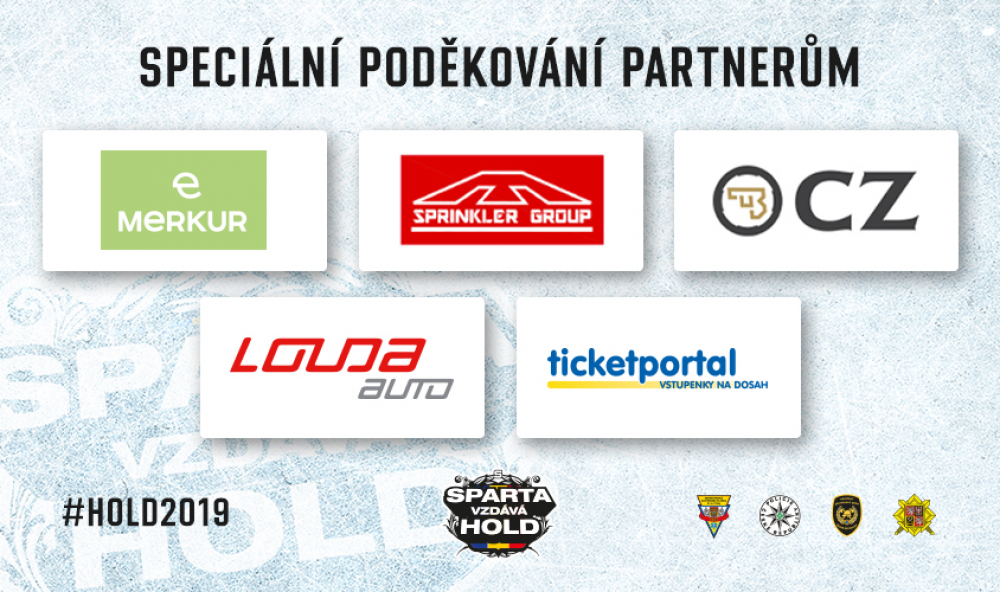 Our guns and products are distributed into more than 90 countries